Not all people can have access to crypto trading. Depending on where you live, you may or not be able to trade with cryptocurrencies. There are actually many countries that have different cryptocurrency regulations, some allowing holding crypto, while trading is banned. In other countries, just holding crypto and BTC can bring legal penalties.
We will be featuring some of the countries in which cryptocurrency trading is prohibited:
Algeria
Towards the end of 2017, rumors started circulating that Algeria was planning on completely banning all cryptos. Then, in 2018, the Financial Law of Algeria was approved, which stipulated in article 117: "[t]he purchase, sale, use, and possession of so-called virtual currency are prohibited."
According to the document, not respecting these acts result in legal punishment.
Bangladesh
Bangladesh was not too fond of crypto even back in 2014, when the Bangladesh Bank issued warnings to people that if they use Bitcoin, they could face a sentence of up to 12 years in jail. In December of 2017, the Central Bank officially issued a notice in which it was stipulated that the currency does not conform with Bangladesh's Foreign Exchange Regulation Act of 1947, the Anti-Terrorism Act of 2009, and the Money Laundering Prevention Act of 2017.
People still went on to carry out crypto trades, but this later prompted the Bangladesh banks and financial organizations to make their regulations even stricter.
On Feb. 19, 2018, Nazmul Islam, Assistant Deputy Commissioner of the Cyber Crime Unit, declared that crypto users and traders would face prosecution, while also stating that they "have already located a few bitcoin users, and are on the hunt for more, along with a few web pages which are being checked for authenticity."
Bolivia
Bolivia never saw cryptocurrencies as legal, with the government taking firm stances in deterring their use in the country. Using Bitcoin and other cryptocurrencies will either get you fined or arrested, as there have been several arrests for some people caught trading or mining Bitcoin.
China
In 2017, The People's Bank of China (PBOC) started banning the use of local cryptocurrency exchanges, which made them shut down. Then, the Chinese regulators started focusing on cracking down domestic cryptocurrency trading, not just commercial exchanges.
Although domestic cryptocurrency exchanges are banned in China, people have reportedly been using to work around the crypto trading ban.
Ecuador
Ecuador prohibited the use of Bitcoin and other cryptocurrencies in mid-2014 in an effort to reform its financial situation.
There are, however, several ways in which people can still buy and sell Bitcoin and other cryptocurrencies domestically, as the laws don't appear to be too strictly enforced in Ecuador compared to other South American countries.
Egypt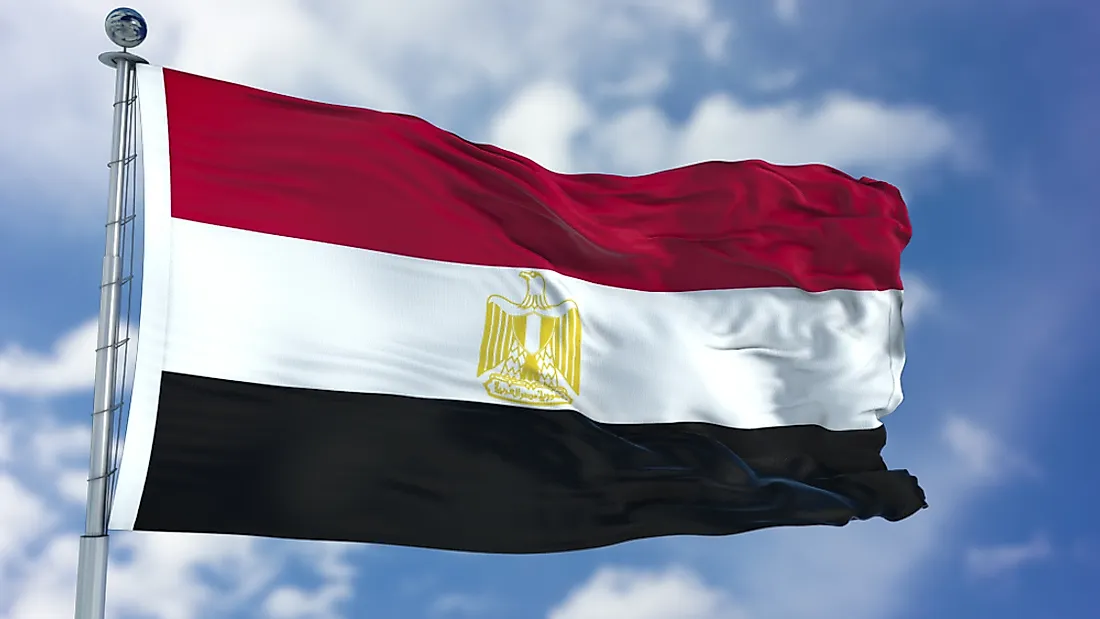 Cryptocurrencies are completely prohibited in Egypt, which also means trading with them is also illegal.
"Egypt's Dar al-Ifta, the primary Islamic legislator in Egypt, has issued a religious decree classifying commercial transactions in bitcoin as haram (prohibited under Islamic law)."
Indonesia
In early 2018, the central bank of Indonesia banned the use of all cryptocurrencies. While a year later, the country classified Bitcoin as a commodity, it still prohibited its use.
India
India is in the grey area when it comes to cryptos in general. The country is still waiting for the Supreme Court to make a decision regarding virtual assets.
In April 2018, the Reserve Bank of India (RBI) forbade banks and any regulated financial institutions from "dealing with or settling virtual currencies." Following regulations banned crypto trading on domestic exchanges.
In July 2019, a blanket ban on cryptocurrencies was adopted, ruling out an official, digital currency that is currently in development. Also, a draft bill leaked to the media suggested prison sentences for citizens that "mine, generate, hold, sell, deal in, issue, transfer, dispose of or use Cryptocurrency in the territory of India."
Morocco
Morocco made Bitcoin and other cryptocurrency transactions illegal in November 2017, a few days after a major Moroccan digital services company, MTDS, revealed that it would start accepting Bitcoin payments.
Sending and receiving any cryptocurrency in Morocco will get you fined.
Nepal
Nepal considers the trading of Bitcoin and cryptocurrency illegal. There were also several arrests of Bitcoin traders in 2017, which ended in fines and jail time for some of the accused parties.
Pakistan
State Bank of Pakistan revealed in April 2018 that Bitcoin and other cryptocurrencies/tokens/coins are all prohibited in Pakistan. The State Bank also banned organizations and institutions from facilitating any transactions involving virtual currencies.
Russia
While Bitcoin and cryptos are not yet illegal in Russia, you cannot use it as a payment for services and products, and The Central Bank has prohibited institutions from accepting cryptos.
Even if trading is not yet illegal, in February 2020, it was announced by the Russian Federal Security Service (FSB) and the Bank of Russia that cryptocurrency payments will be banned in Russia. Moreover, the Bank of Russia is looking to ban all activities related to cryptocurrency, including trading. The new law is expected to be passed this upcoming spring.
Qatar
On January 6th, 2020, the Qatar Financial Centre Regulatory Authority (QFCRA) has stated that crypto-based services are not allowed to operate in or from the Qatar financial center.
According to authorities, companies that provide crypto trading services in the financial center will face legal penalties. Qatar defined cryptos as anything "of value that acts as a substitute for currency that can be digitally traded or transferred and can be used for trading and investment purposes, excluding fiat currencies and other monetary instruments."
The financial center has proprietary legal, regulatory, and tax rules since 2005. The new ban forbids the exchange or transfer of virtual assets, or the exchange between cryptos and fiat currencies.
Qatar's central bank first tried in 2018 to ban Bitcoin trading in order to "ensure the safety of the financial and banking system."
Conclusion
Cryptocurrencies have been around for over a decade, but there is still a long way to go before the regulatory landscape is as developed as the one applied in traditional financial markets. There are many countries that are still unsure how to approach cryptos and their use, but let's hope that over the years, a more robust regulatory infrastructure will exist for digital assets at a global level.
Featured image: azcoinnews.com
* The information in this article and the links provided are for general information purposes only and should not constitute any financial or investment advice. We advise you to do your own research or consult a professional before making financial decisions. Please acknowledge that we are not responsible for any loss caused by any information present on this website.