The crypto sphere is full of legendary stories, from the one with the person who paid for his pizza with Bitcoin, to how some people ended up millionaires and billionaires overnight. What's even more fascinating is the fact that there are probably lots of cryptocurrency millionaires and billionaires that we know nothing about, as they haven't disclosed their actual holdings.
Cryptocurrency and blockchain technology are not only disrupting many industries around the globe but are also responsible for breeding a new class of uber-wealthy people. Since most of their stories are fascinating, we'll be taking a look at who they are and how they managed to obtain their fortune through cryptocurrencies:
1. Chris Larsen
Chris Larsen is a business executive and tech visionary, the co-founder of Ripple and, according to Forbes, has an estimated wealth of $7,5 to $8 billion. Before making it big into the crypto world, it's worth knowing that Chris was a veteran of Silicon Valley and graduated from Stanford with an MBA.
The story of how Chris' carrier as a business executive took off starts in 1992 when he co-founded E-Loan, an Internet business meant to revolutionize the mortgage business. The businessman and his partner ended up selling the business for $25 million (23% stake) to Yahoo in 1998. Chris finally stepped down from E-Loan in 2005 and co-founded Prosper marketplace, the first P2P lending site in the US.
Then, Chris co-founded OpenCoin (the real precursor of Ripple) in 2012. OpenCoin transformed its name to Ripple Labs in 2013. Ripple is currently one of the top-rated cryptos out there, and most of Chris Larsen's wealth comes from the staggering 5,2 billion Ripple coins he owns.
2. Joseph Lubin
Joseph Lubin is a Canadian entrepreneur known for co-founding various enterprises such as EthSuisse, ConsenSys and, of course, Ethereum. Joseph graduated from Princeton University in 1987 and continued to work there as a manager in robotics and expert system laboratory. Five years later, Lubin became a research scientists and software engineer at Vision Applications Inc. Next, he was part of the private team management division at Goldman, was the director Blacksmith Technologies, and the CEO position at SyNerG Music.
Lubin's wealth of about $1,5 billion is a result of mostly smart investing. Not only did he co-founded Ethereum, but it's rumored that Joseph was one of the biggest investors in Ethereum's ICO.
3. Changpeng Zhao
Third on our list is Changpeng Zhao, or "CZ," the CEO of Binance with an estimated wealth of $1,4. CZ has one of the most fascinating life stories. It might come as a surprise but, despite being a billionaire, Zhao has no cars, no yachts, or any type of fancy watches. Born in China, he and his family later moved to Vancouver, Canada. In his teenage years, Zhao worked hard as a McDonald's employee and at a gas station mainly during the night shift. He then studied computer science at McGill University and had multiple programming jobs involving matching trade orders on various exchanges. In 2005, he left everything he was doing and moved to Shanghai where he started Fusion Systems, a company that builds high-frequency trading systems for brokers.
In 2013, while playing poker, Zhao learned about Bitcoin and started to become more and more involved in the crypto sphere. First, he took part in Blockchain.info's team; then he worked with Roger Ver and Ben Reeves, as well as CTO at OKCoin. In 2017, Zhao took advantage of the ICO craze and managed to raise millions for Binance which is currently the biggest crypto exchange the world has ever seen.
4. Cameron and Tyler Winklevoss
The story of Cameron and Tyler, also known as the Winklevoss twins, is without a doubt a very interesting one. The story goes that during their time at Harvard, the twins founded ConnectU, a social platform wasn't much of a success. However, in 2004, the brothers sued Mark Zuckerberg for stealing the ConnectU idea to create Facebook and, as it happens, received $65 million in compensation. After that, the brothers create their own venture capital fund and managed to buy around 1% of the total Bitcoin supply in 2012, creating the US-based crypto exchange Gemini. Their wealth is currently estimated at somewhere between $900 million and $1 billion.
5. Brian Armstrong
Brian Armstrong is one of the wealthiest crypto billionaires out there, as well as one of the most influential people currently in the cryptosphere. He's also the CEO and co-founder of one of the biggest and most popular crypto exchanges, Coinbase.
Coinbase has become a true image of success, especially since it attained the "unicorn status." It's also important to note that it's one of the few exchanges that fully complies with US regulations regarding crypto exchanges.
Brian Armstrong ranks 6th on Forbes list of crypto billionaires with an estimated wealth of $1 billion.
Bonus: Vitalik Buterin
As a bonus to our list, we have Vitalik Buterin, the creator of the second most valuable cryptocurrency and the platform that has been at the forefront of crypto development, Ethereum.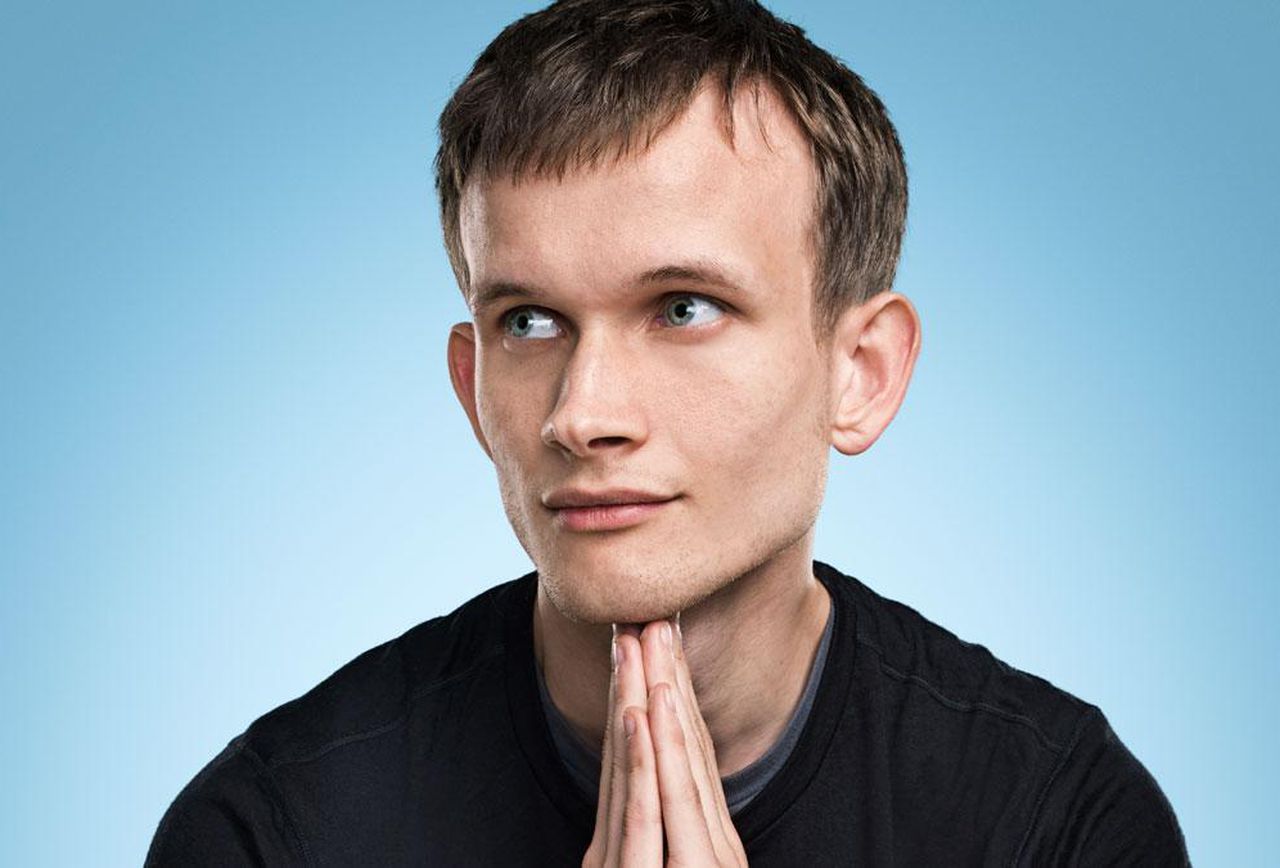 Currently ranked 17th on Forbes' 2018 list of the crypto richest with an estimated wealth of $400 million to $500 million, Vitalik was introduced to Bitcoin in February 2011 at 17. Vitalik displayed a natural gift for maths and programming and, in 2013, decided to drop out of university to dedicate his life to the crypto community. Nowadays, Vitalik Buterin is not only one of the richest crypto people, but also one of the most influential minds of our generation.
* The information in this article and the links provided are for general information purposes only and should not constitute any financial or investment advice. We advise you to do your own research or consult a professional before making financial decisions. Please acknowledge that we are not responsible for any loss caused by any information present on this website.