We all know that the UK is in continuous development, and many merchants now accept bitcoins. But do we all know where exactly can we spend our crypto holdings?
Here is a list with some of the greatest UK services that accept payments in Bitcoin: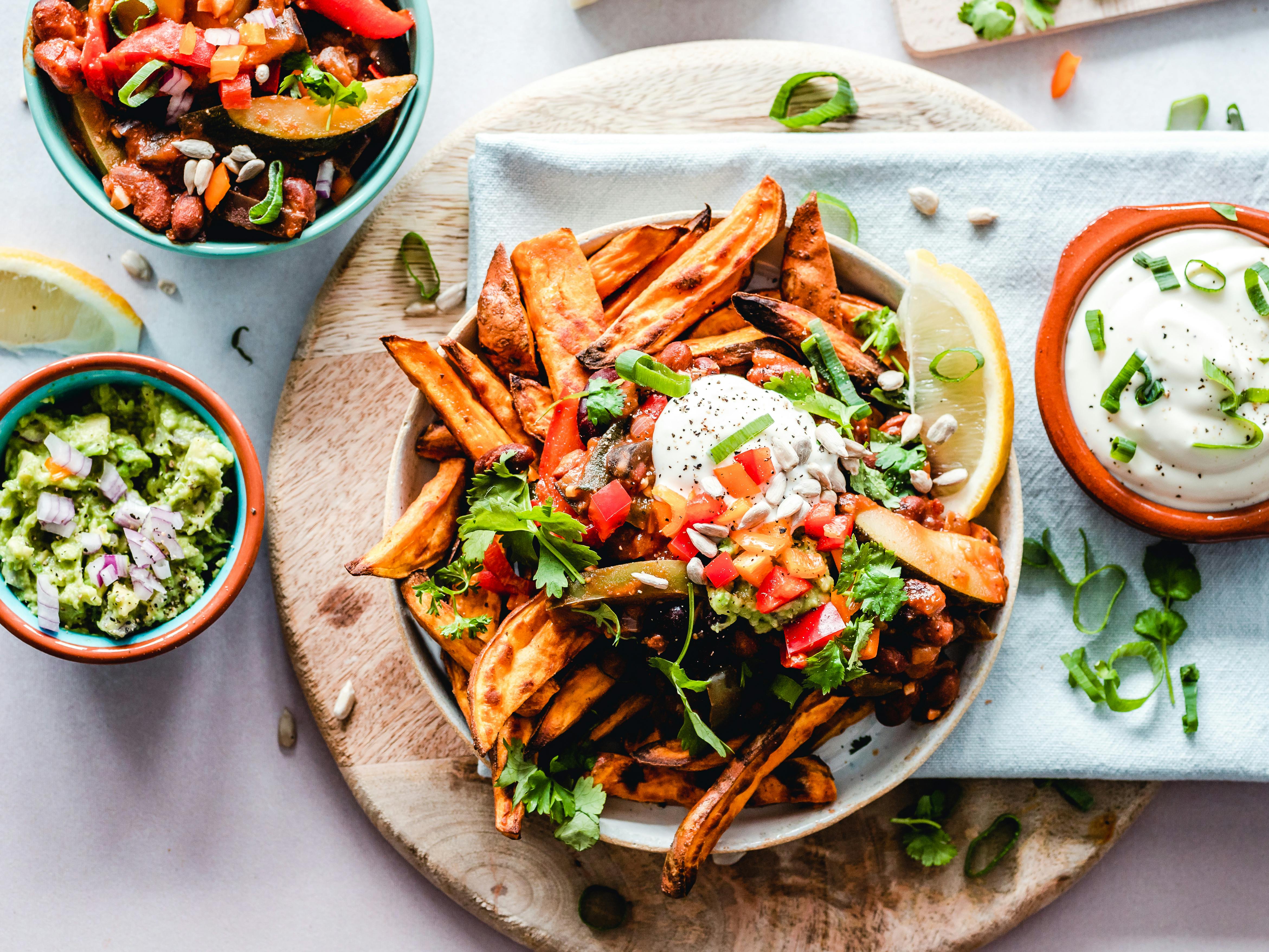 Food
If you want to have a delicious meal, then takeaway.com offers you the opportunity to choose from thousands of restaurants in the UK.
Head on down to Jimbob's Baguettes where you can delight your taste buds with a selection of freshly baked goods. Here you can spend your BTC on focaccias, ciabattas, multi-cereal baguettes or you can even have a custom-made sandwich.
If you get to Stratford, you have to go to Sawmill Cafe. Here you will be served with tasty cakes and you can enjoy all sorts of drinks. You can spend your Bitcoins on getting fat!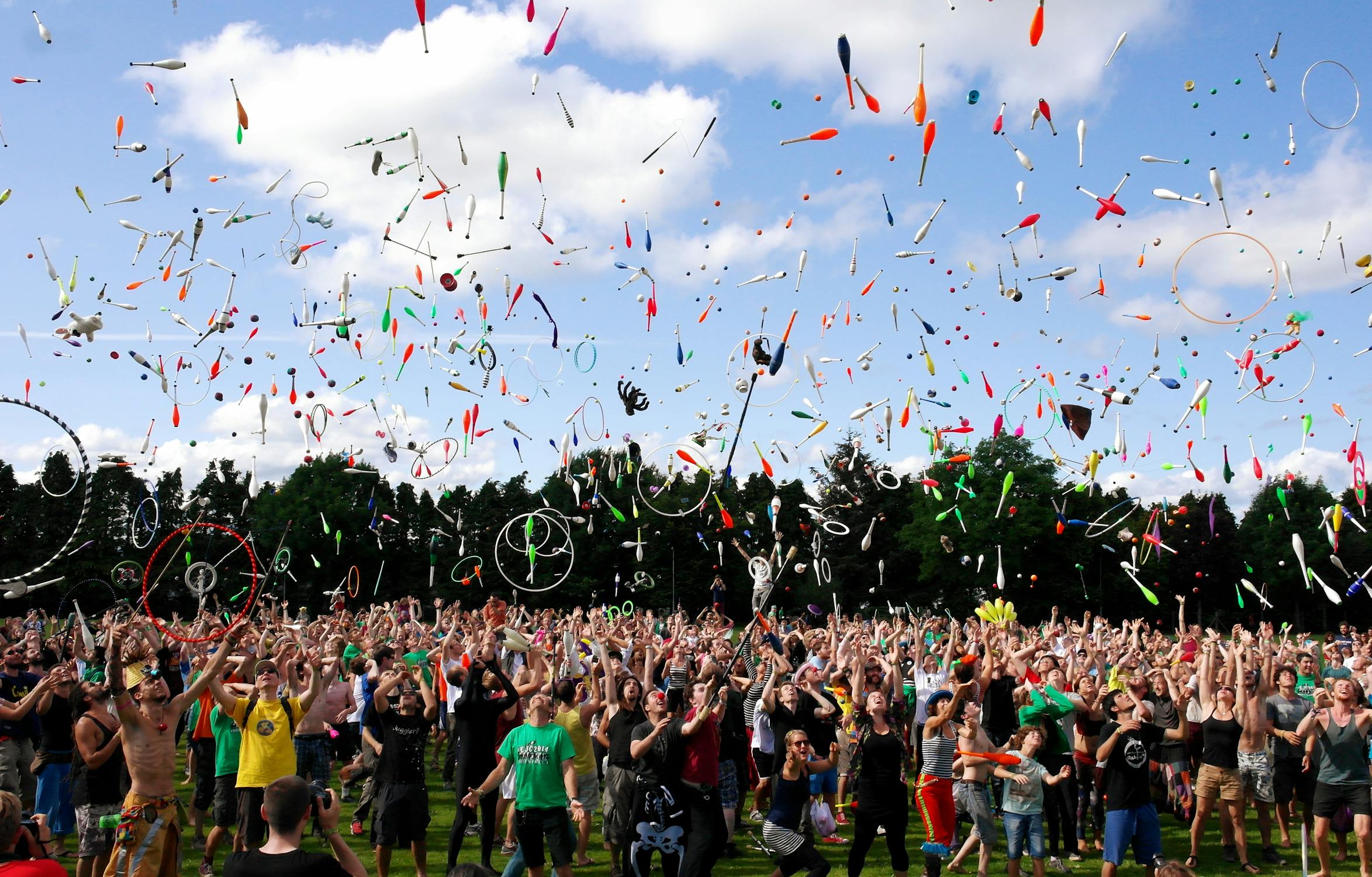 Fun
Have a Beer
The first pub that started accepting Bitcoins is called The Pembury Tavern, and it's in Hackney. This possibility exists in its other pubs from Cambridge, Norwich, and Peterborough. Stephen Early, who owns these pubs, said that Bitcoin payment is more advantageous, especially as it is tax-free.
Learn how to play guitar
If you've always wanted to be the 6th Rolling Stones member, though luck. But you could start honing your musical skills at Learn Guitar for Bitcoin, which is the first guitar-teaching service to accept Bitcoin. The advantage is that you can learn online from anywhere, and it will be like having your own private studio.
Buy some shoes
If you are looking to refresh your style and put some pep in your step, ShuWish is a retailer that offers trendy women's footwear at affordable prices and, of course, they accept bitcoin.
Learn how to make sushi
We don't think there's any person in this world who doesn't like sushi. But what if you'd learn how to make it? "Your Sushi" in Bristol offers sushi courses that you can pay with Bitcoins.
Do sport
Of course, after you've enjoyed all kinds of meals really high in calories, it's time to get rid of some kg (pounds). How else than to ride the bike? 8 Ball Bikes's website is selling everything you want, and it also accepts Bitcoins.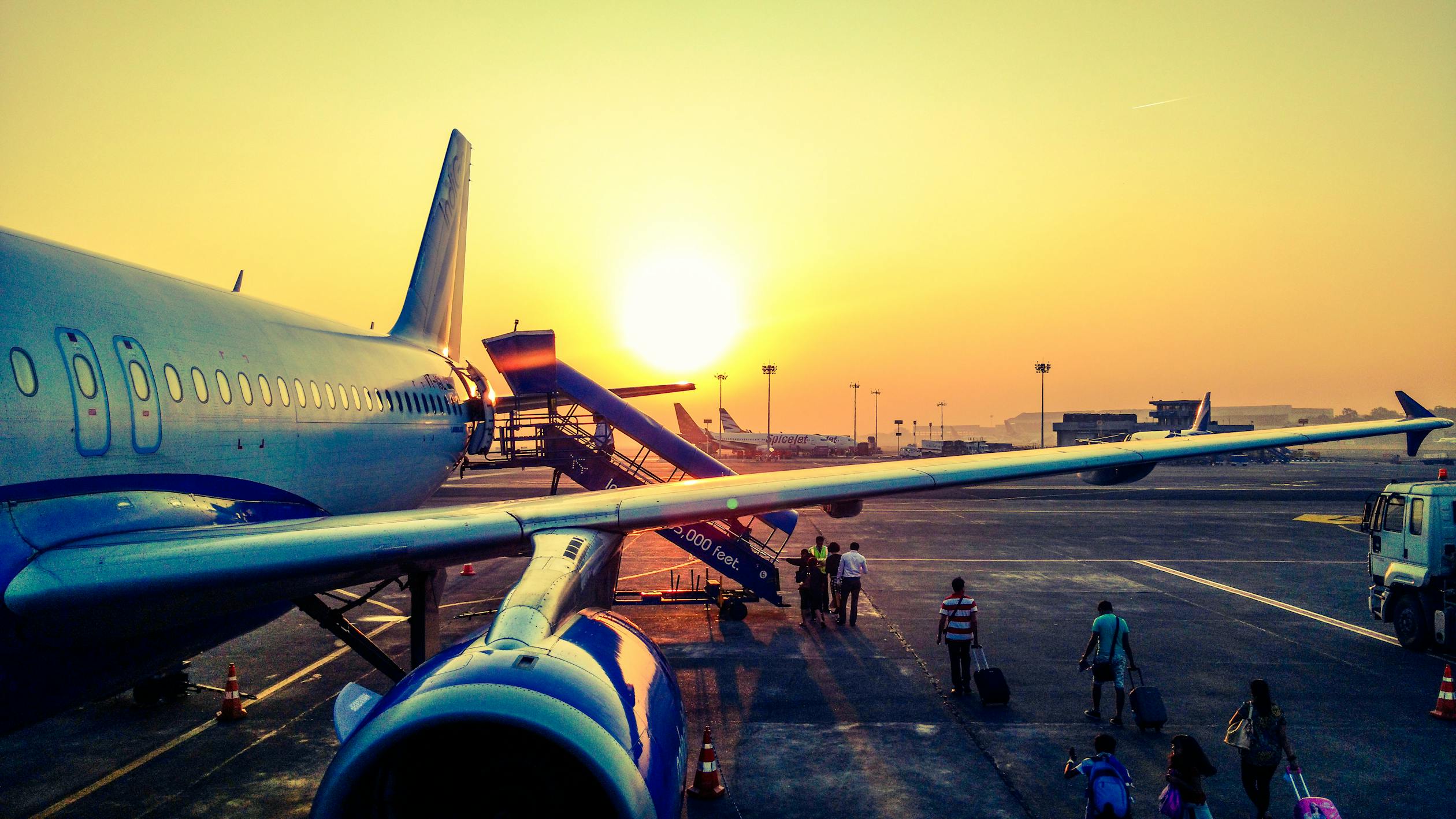 Travel
Travel by taxi
If you are not a big fan of the sport but you want to go through the city then Herefordshire's taxi driver Daniel Hart offers you a ride in exchange for Bitcoins.
Should you be tired of depending on others to get you to your destination, then Lee's Driver Training is ready to offer you quality Maidstone driving lessons in exchange for some satoshis.
Also, why take a taxi when you can rent? EDEN is the most passionate Tesla rental service in the UK. Their aim is to drive forth the adoption of sustainable transport, as well as cryptocurrency use.
Do you enjoy traveling by plane?
If you want to fly and pay with Bitcoins, then this private firm – "PrivateFly" – helps you. The first person to do this was the Belgian tech entrepreneur, Olivier Janssens, who paid 7700 euros in Bitcoin to fly from Brussels to Nice Cote D'Azur.
Other things you can spend your Bitcoins on:
Study and Pay with Bitcoins
It seems that the UK also has good news for its students. They can now pay their faculty fees with Bitcoin. This opportunity was given by Cumbria University.
The Academy for Distance Learning also lets you get your education for a few BTC. This form of study is convenient as it allows you to study from your location of choice, be it at home, at work or on the move.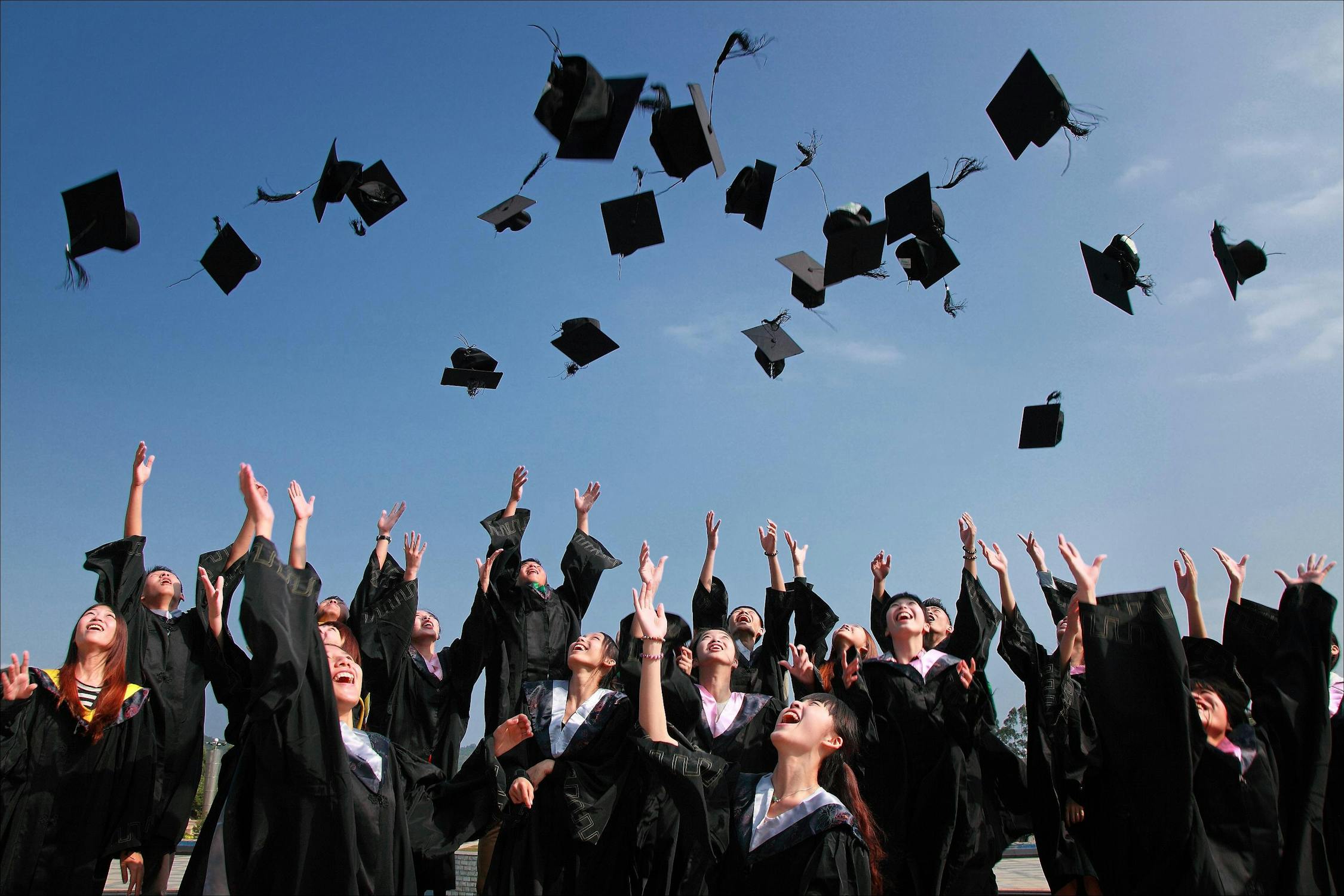 Do you have a big heart and you like to give away things?
In the UK, you can find a church where you can donate Bitcoins now. The name of the church is St Martin's Anglican Parish Church and is in Gospel Oak. The one who came up with this idea is Parishioner Andrew Harrison, who also said that "No one knows who is making the donation, which is the way it should be. Only God knows."
Hire a lawyer
If you want to hire Media law firm Sheridans, besides quality services, it also offers you the ability to pay them with Bitcoins.
Pay for Custom Designs
The people at Bells & Whistles offer beautiful custom stationery for weddings for which they accept BTC. Have your wedding invitations and envelopes designed to match the rest of your bridal theme.
Custom Embroidered Patches comes with unique and innovative ideas for brand promoting and style customizations by using embroidered patches.
Another service that accepts Bitcoin is Cut it Out, a team of graphic designers that focus on interior styling by creating and delivering wall stickers, wall decals, and wall art stickers.
Don't be afraid to use technology, because it becomes more and more powerful. Payment methods are advancing and it seems the UK is very Bitcoin-friendly!
* The information in this article and the links provided are for general information purposes only and should not constitute any financial or investment advice. We advise you to do your own research or consult a professional before making financial decisions. Please acknowledge that we are not responsible for any loss caused by any information present on this website.