Even though the crypto market is going through a bearish phase, it is still the season to be jolly, as the world's most favorite holiday draws nearer. But what presents could you get your fellow Bitcoin enthusiast? To make Christmas shopping easier for you this year, we compiled a list of some of the best Bitcoin gifts that you can make to your Bitcoin-loving friends or family members.
Bitcoin the Card Game
Introduce your entire family to the cryptocurrency scene with this easy card game. Each card features fun facts regarding Bitcoin which help everyone easily learn about the world's most popular coin. It is suitable for children aged seven and above, so if you want to teach your little ones about the wonder of Bitcoin, this is the present for you.
Just Hodl It Mouse Pad
A funny take on Nike's slogan, this mouse pad is a practical reminder for investors to keep HODLing on and never let go of their Bitcoin reserve.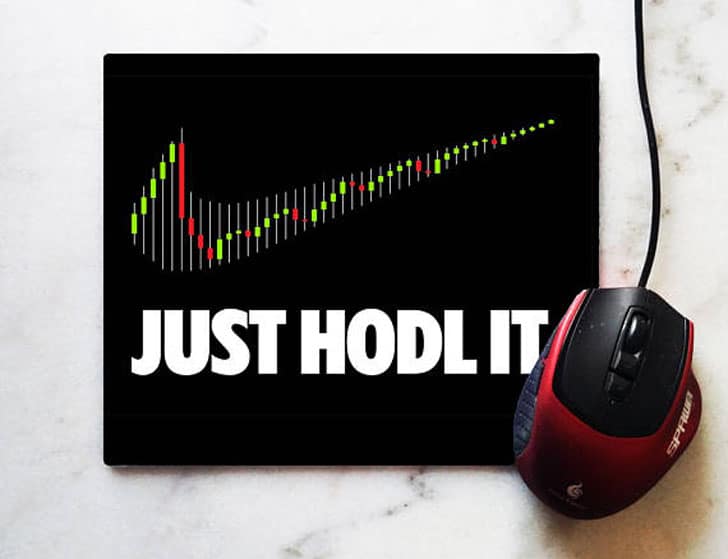 Bitcoin Stud Earrings
This is a different way to show off your admiration for the digital currency world. These studs are ideal presents for females who have embraced the tech revolution.
They show a futuristic personality and draw in the right kind of people into your circle of friends. Be trendy and join the bandwagon and profess your love for the blockchain.
Bitcoin Necklace
A Bitcoin necklace is ideal for the crypto addict that has a minimalist jewelry passion. This will let your friend keep Bitcoin closer to his/her heart and you even closer (after you give them this gift, of course).
Bitcoin Decals
These simple decals are a cheap and cool way of decorating any type of item. Stick them wherever you want in your house or your items and let the everyone know of your infatuation with crypto. They come in a variety of colors so they can match any personality and keep things vibrant.
Cotton Bitcoin Pillows
These 100% cotton pillows are an easy way to decorate any couch or bed. Spread the Bitcoin love and the holiday warmth with these adorable pillows. They are available in multiple sizes so they can be used in different rooms and for different purposes.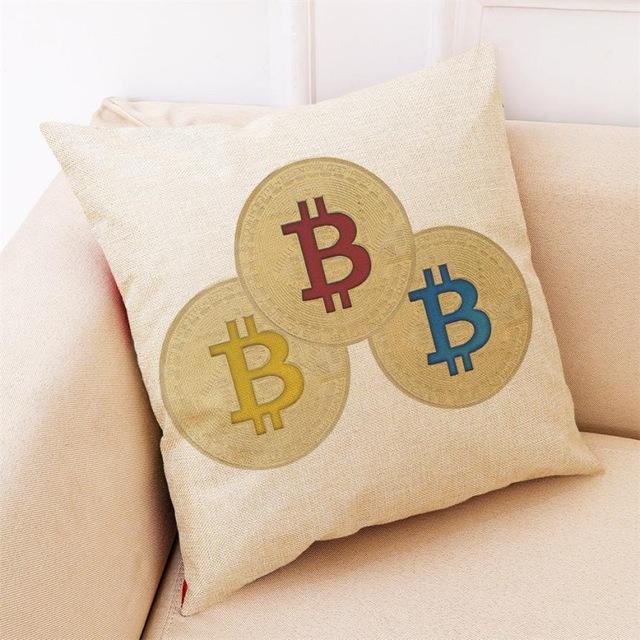 Bitcoin Door Mat
This creative doormat lets anyone that enters your home know of your support for Bitcoin and your disapproval of the banking system. The hashtag does contain a swear word, but it's not like you're giving it to your grandma, right?
Bitcoin Phone Case
Dress up your smartphone with a lovely Bitcoin case. It allows you to honor the crypto revolution in style and also provides a remarkable way to add visual admiration to your phone as well as keep it scratch-free.
Personalized Wooden Bitcoin Keychains
The Bitcoin keychain is a simple yet cute gift for the BTC enthusiast in your life. The Bitcoin symbol is carved into premium American cherry wood. They will serve as a constant reminder of the thoughtfulness of your passion each time you open the door.
Bitcoin Retro Truckers Caps
The Bitcoin cap is ideal for your more outdoorsy Bitcoin enthusiast or for your trucker Bitcoin enthusiast (there are bound to be a few). You can choose from different models to suit your tastes.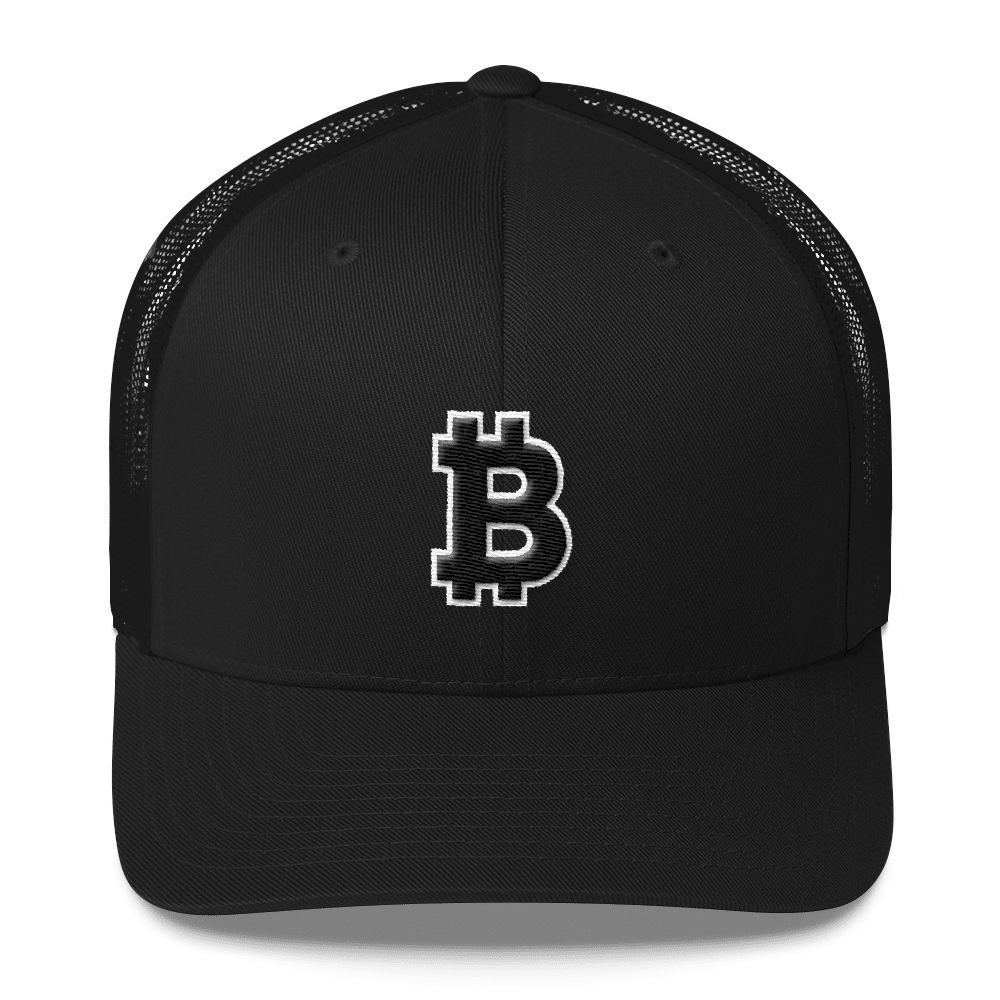 Bitcoin Neckties
Professional miners or investors that are looking to spice up their look will simply love this gift. The neckties are embellished with a distinct pattern which combines the Bitcoin logo and the mining symbol. The pattern is small, detailed and printed in a golden hue, giving it a very expensive and luxurious feel as it contrasts with the black background.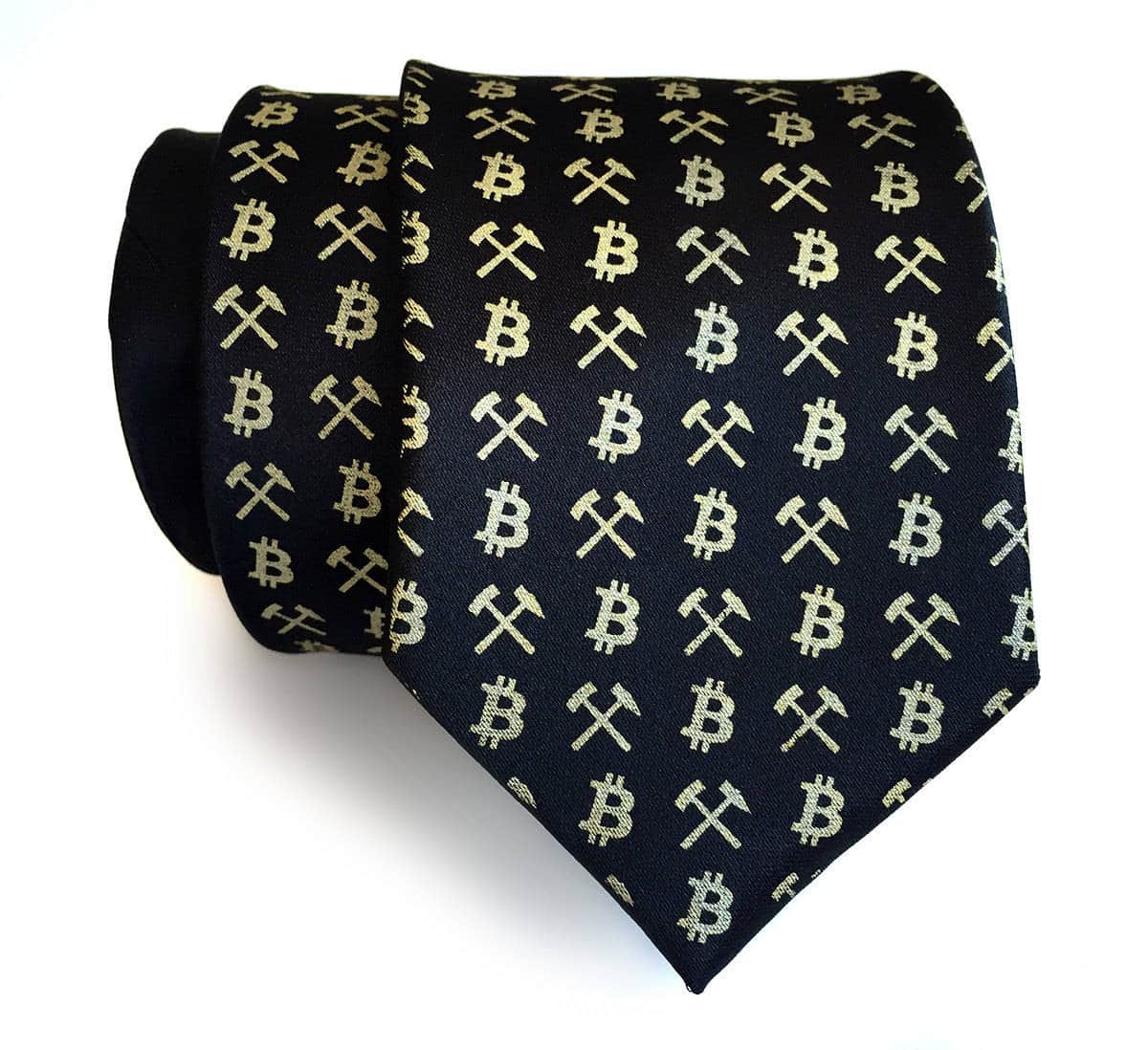 Sonic The Hedgefund Bitcoin T-Shirt
This Bitcoin t-shirt is for those that are fans of puns, as it features the animated character Sonic the Hedgehog running after Bitcoins. This humorous piece of clothing is bound to get a chuckle even from the most serious of investors.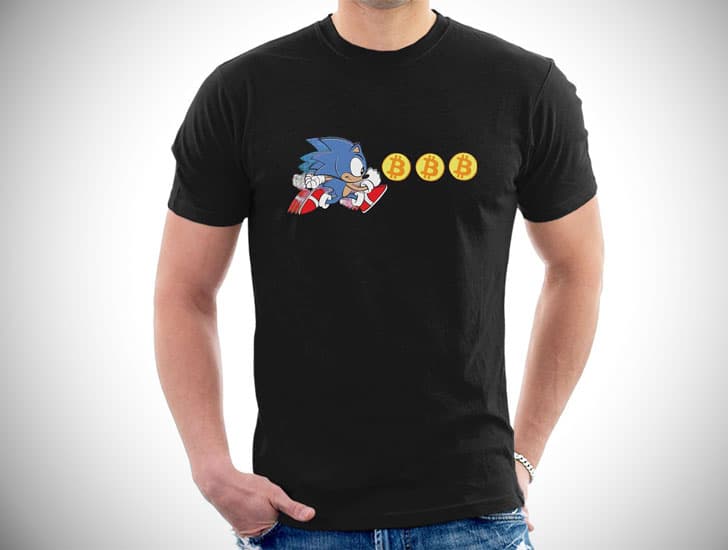 Bitcoin Millionaire Mug
Do you have a coffee and Bitcoin lover in your life that aspires to become a crypto millionaire someday? Well, look no further for a present, as this Bitcoin Millionaire mug is perfect for them.
Paper Wallets
You can easily gift Bitcoins through Paper Wallets since they are already in physical form on the printed paper. The paper wallet has printed on it the keys needed to spend the coins. A paper wallet also comes with a QR code that can be scanned and added to a software wallet in order to perform quick transactions.
Gift Cards
Bitcoin gift cards are another no-stress present for Bitcoin enthusiasts. The buyer will have to choose the currency and fill the order form online on portals like bit4coin. After the payment is done, the gift card or voucher is sent via email to the specified address. The recipient is able to easily claim the gift card against Bitcoins at its trading price of that time.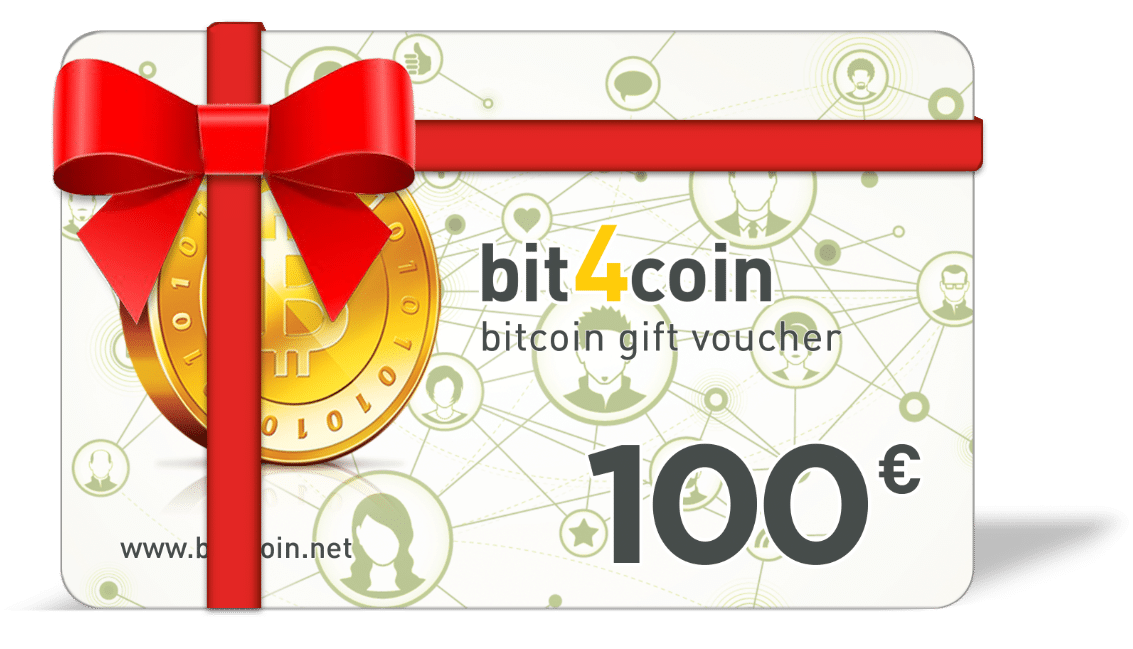 Hardware Wallet
Hardware wallets are USB-like devices where the private keys of your cryptos are held. Be it just a hardware wallet or one containing Bitcoins, both options make great presents. Hardware wallets are the most secure method of storing Bitcoins or other cryptocurrencies. Trezor, Ledger or CoolWallet S (this particular wallet already comes wrapped like a gift) are a few options.
HTC Exodus 1 Blockchain Smartphone
Make someone's Christmas very merry with an HTC Exodus blockchain smartphone. This is not only a phone but also a crypto wallet, offering simple access to a variety of dApps and the wallet also acts as a blockchain node which allows you to trade with cryptocurrencies. The phone can only be purchased with Bitcoin or Ether for the time being.
Final words
Now that you have so many options to choose from, you don't have to worry anymore what gift you will be buying your Bitcoin-loving friend.
* The information in this article and the links provided are for general information purposes only and should not constitute any financial or investment advice. We advise you to do your own research or consult a professional before making financial decisions. Please acknowledge that we are not responsible for any loss caused by any information present on this website.