Bakkt Gives Bitcoin Futures Contract Details Before Testing Date
Last Updated on Jun 13, 2019 at 18:02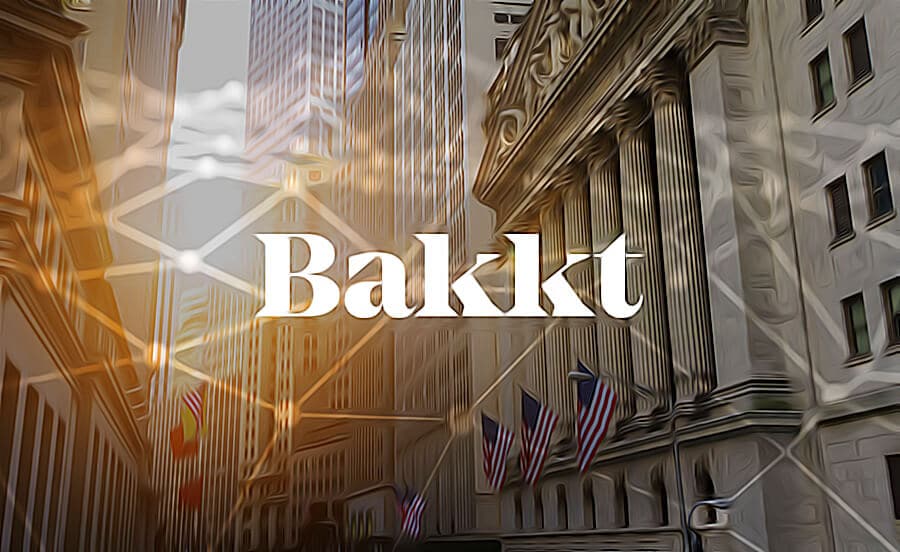 Intercontinental Exchange's bitcoin platform Bakkt gave further details regarding the testing of its two futures contracts, which has been scheduled to happen on July 22 of this year.
According to a blog post made by chief operating officer Adam White, the platform will start testing for its bitcoin futures contracts for user acceptance. The contracts will then be listed and traded on the platform of its parent company.
"On July 22, two days after Apollo 11's 50th anniversary, Bakkt will initiate user acceptance testing for its bitcoin futures listed and traded at ICE Futures U.S. and cleared at ICE Clear US."
A month ago Bakkt announced that it would start testing in July, but no details regarding the date and time were given.
Details regarding Bakkt's monthly contract were also revealed by ICE, and the specifications for its daily contract were also updated.
The contracts, which contain one Bitcoin each, will experience a minimum price fluctuation of $2.50 per bitcoin. The minimum amount of trade is of $0.01 per bitcoin, with listing cycles of 12 months (for the monthly contract) or 70 consecutive eligible contract dates (for the daily contract).
The contracts will see final settlement at Bakkt Warehouse.
Last year, ICE stated that it would issue physically-settled bitcoin futures contracts. These futures are different as they offer actual bitcoin when the contract expires, and instead of the value of bitcoin in its fiat equivalent.
According to White, Bakkt's goals is "to support the development of trusted infrastructure for securely transacting in the new market for digital assets."
The initial launch dates were announced last year and January of this year, but experienced delays as they did not receive the approvals of regulators.
The final launch date has not yet been announced.
 "This is no small step," White wrote in the post. "This launch will usher in a new standard for accessing crypto markets."
He continued that:
 "Compared to other markets, institutional participation in crypto remains constrained due to limitations like market infrastructure and regulatory certainty. This results in lower trading volumes, liquidity, and price transparency than more established markets like ICE's Brent Crude futures contract, which has earned global trust in setting the world's price of crude oil."
Featured Image: The Crypto Sight