To a vast majority of people, the word 'invest' is reserved for financial service workers. You'll hear friends, family and ever strangers talk about living pay cheque to pay cheque and having nowhere enough to invest. However, there are so many great ways to invest money other than fuelling tens of thousands of dollars into the stock market. You don't really need a whole lot of spare cash.
Take a look below at our list of great ways to invest your money. Whether you're aiming for financial freedom, safety in retirement or just about anything else, investing money is a fantastic habit to get into.
Start Simple with the Loose Change Approach
If there's one way to invest money that just about everyone can follow, it's the loose change approach. Open an entirely new high-interest savings account that isn't connected to a credit card and work toward filling it with your 'loose change' or money left over from everyday expenses. Forfeit a coffee, night out or a bottle of water each day and you could easily reach an extra $50 a week for saving.
You might think that $50 a week is minuscule and barely worth the effort. But, in just 12 months you could be looking at a savings account with over $2,600, and that doesn't even count the interest.
All of this, and you barely had to make any lifestyle changes to get there. Imagine what you could do if you went even further and rearranged your life around investing your income!
Low-fee Automated Stock Investment Apps
Often referred to as 'roboadvisors' an automated stock investment app automatically invests money from your savings accounts for you. This way all you'll need to do is keep money in the designated investment account and leave the application or software program to do all of the investing for you.
These types of services do have a fee, though it's relatively small when compared to the types of returns you'll be getting. Expect fees to rest somewhere between 0.25 per cent and 3 per cent.
Take a look at platforms like Stash and Raiz that feature some of the most intuitive and easy to use interfaces available.
Automated Saving
This is another fantastic way to invest money without having to do anything at all. There are a whole variety of mobile applications on the App Store that automatically link into your bank account and monitor your spending.
Each time you purchase something, there's likely to be a few cents left over that can be rounded to the nearest dollar. These applications round every transaction to the nearest dollar by moving the leftover change into a savings or investment account. This way you're not only earning interest from a savings account, but you'll be investing in the stock market too.
Explore Alternative Investments
One of the best things you can do when investing money is to diversify your portfolio. The more areas you invest into, the more potential for returns and reduced risk. Today, there's countless ways to invest your money, from the relatively stable Gold to the more volatile such as Cryptocurrency, most notably Bitcoin.
Bitcoin is often passed off as a "fad" or a buzzword but now, more than 10 years after its invention, Bitcoin and cryptocurrency in general continues to grow. There's a lot to understand about cryptocurrency and its implementations so it's best to research before you invest. While investing into things like bitcoin is typically seen as high risk, the returns can be just as high, and many feel the technology still has a long way to go.
Invest Money into ETFs
If the stock market's recent volatility is stopping you from putting too much of your savings into a single stock, then ETFs are where you'll want to go. These stocks aren't the stock of a single company, but rather a whole portfolio of stocks in one. Often ETFs are comprised of technology and medical stocks.
There is one potential downside however and that's the large minimum investment amounts that come with ETFs. You might find that the ETF you're interested in has a minimum investment of $500 or even $5,000 which could be a deal breaker. Though, if you agree to long-term investments of $100 a week, these minimum amounts may be waived.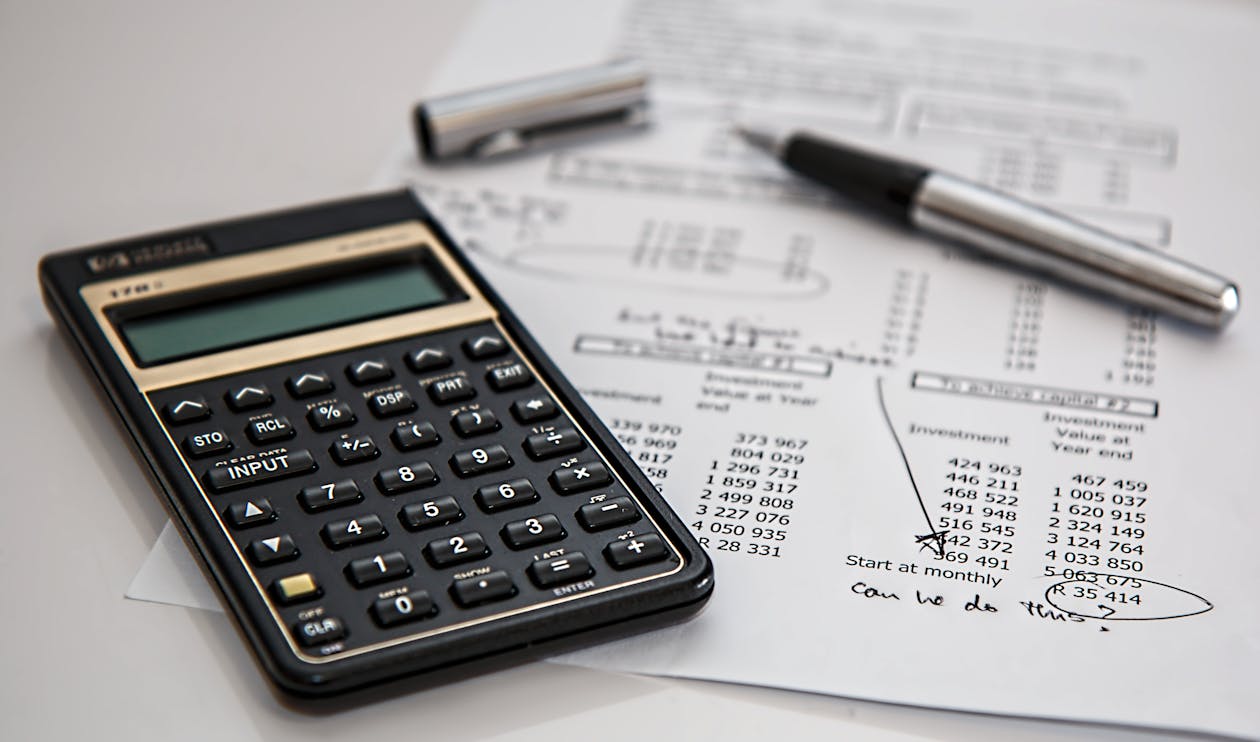 Use All of the Above to Save for a Mortgage Deposit
For anyone looking for the best way to invest, you can't pass on saving for a mortgage deposit. Use all of the tips we listed above to help save for your deposit and you might find that you're reaching your weekly or monthly savings goals so much faster than you expected.
It's also a good idea to take a look at St George's great mortgage deposit guideline since you'll want to know just how much you need to save for a home loan. This way you can rest assured you're on the right track and saving enough money to reach your deposit amount in time.
Investing might seem like a concept that's far out of reach, however, with the right plan and mindset, investing can set you up for financial freedom.
* The information in this article and the links provided are for general information purposes only and should not constitute any financial or investment advice. We advise you to do your own research or consult a professional before making financial decisions. Please acknowledge that we are not responsible for any loss caused by any information present on this website.