Best Crypto Converter and Calculator You Should Look Out for in 2022
Last Updated on Mar 9, 2022 at 09:49
Looking for a crypto converter? Here is the right place to find it. When trading in the crypto market, it is likely that you will need to exchange your cryptocurrency into FIAT currency. The same is true when you need to convert one cryptocurrency to another. When such needs arise, you will be required to decide which crypto calculator will serve you best.
There are several different crypto converter and calculator platforms equipped with different tools that will ensure you get the write quotation for your conversion. Depending on whether you are a newbie or an expert in the crypto arena, you will be required to choose a platform that will give you the best services.
This crypto guide will take you through the best crypto converter and calculator platforms that you can choose from.
Best Crypto Converter and Calculator | Introduction
Currently, these platforms offer the best conversion and calculation services for crypto users and are, therefore, the ones that you should consider in 2022.
CoinMarketCap
CoinMarketCap is one of the best crypto converters and calculators. The interface to this platform is very simple, and you do not need to have knowledge about conversion to be able to use it. The site also makes the work easier for those converting their crypto, as it lists the popular cryptocurrency conversions that are available on the site.
Currently, the CoinMarketCap platform hosts over 17 970 cryptocurrencies and 461 exchanges which makes it one of the largest crypto converters and calculators. Apart from being an easy means of conversion, this crypto calculator gives its users the opportunity to save their conversion and review it later. More about this service can find in the CoinMarketCap review.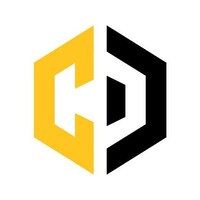 Coindoo
Coindoo cryptocurrency calculator and converter is a rather intermediate platform that you can use to calculate and later convert the price of your crypto. Unlike CoinMarketCap, the Coindoo interface is not so navigable even though the crypto price calculator can easily be located on the right side of the page.
Those who are new to the cryptocurrency world and its exchanges will likely find a hard time interpreting the graphs displayed on the web page. However, the platform has eased the work of their users, as they have performed an analysis of the most common exchanges together with their historical data. This important feature is unavailable in other crypto aggregation platforms.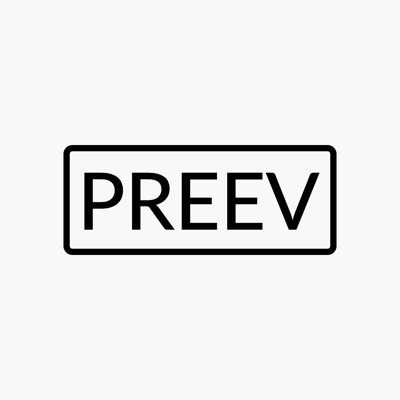 PREEV – Crypto Converter
Looking at the PREEV crypto converter platform, we can conclude that its website is rather a simple and self-explanatory one. Once you visit the platform, the first thing you will notice is the crypto exchange option. In such an instance, beginners willing to use a crypto price calculator will find PREEV to be a platform that serves their needs.
However, PREEV is limited in the number of cryptocurrencies that they convert as well as the number of currencies that they can convert them into. They are currently converting Bitcoin, Litecoin, and Dogecoin into several other currencies. In that case, those with several types of crypto will not receive much help from PREEV.
CoinDesk
Coindesk crypto converter focuses on determining the rates of exchange between major fiat currencies and cryptocurrencies. The platform is also a straightforward one as you can easily locate the conversion section and understand what is needed of you. To ensure that they have left little or zero room for error, Coindesk has made sure that its conversions have up to six decimal places.
Their conversion rates have been based on the CoinDesk Bitcoin Price Index as well as the price indices of other digital assets. Besides, CoinDesk has the option to convert crypto to fiat or crypto to crypto, and they have several cryptocurrencies for that process.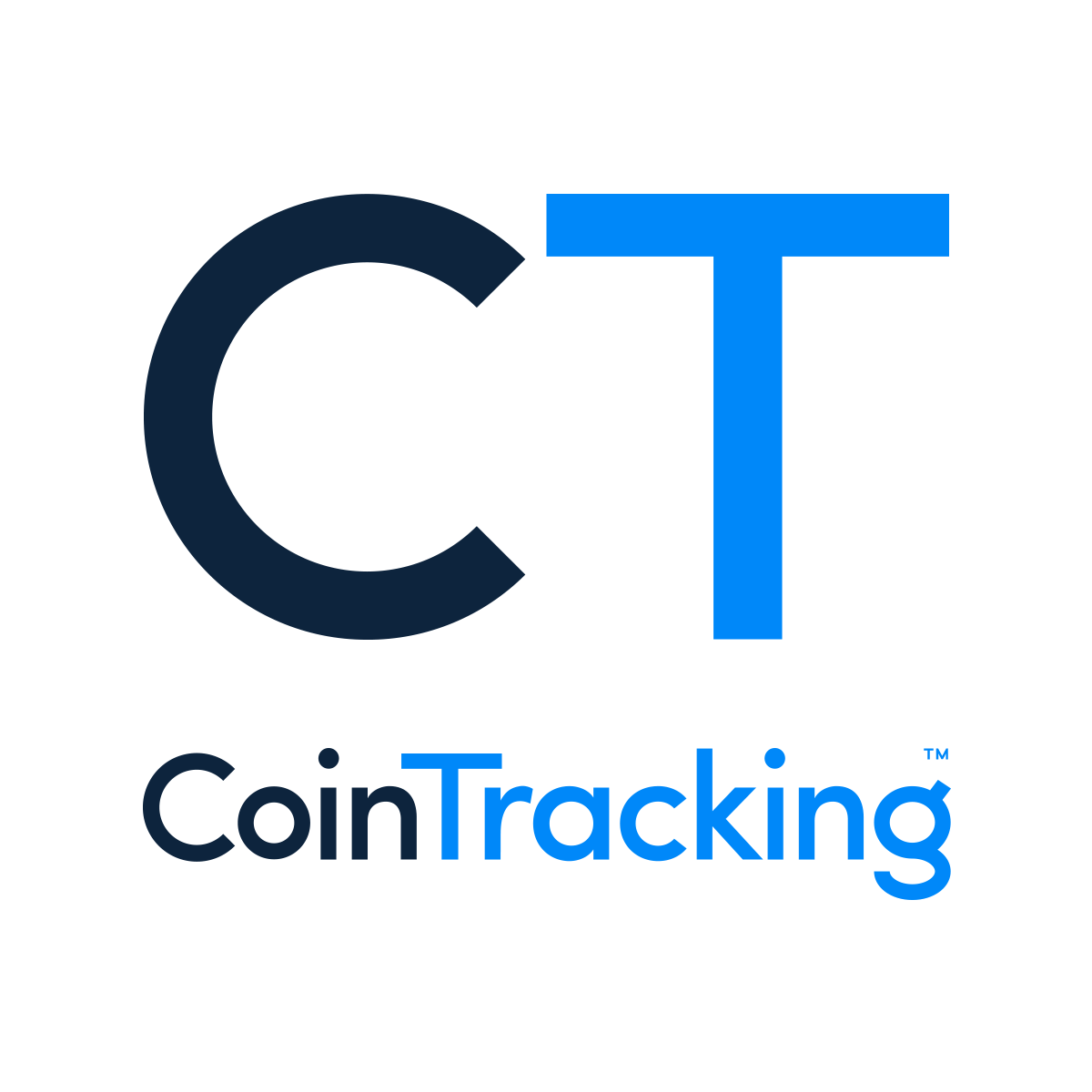 CoinTracking
The CoinTracking platform can be compared to PREEV with regard to its simplicity. Users who visit the platform will first set eyes on the crypto converter section, which covers a significant part of the page. Compared to other platforms, CoinTracking has a variety of coins that they can convert, and they have a number of currencies that crypto can be converted into.
To improve the experience of the user, the conversation happens immediately with a suggestion of several other currencies that they may opt to choose from with their prices. The platforms get better with a Charts & Trends section where you can visit and learn about the crypto you want to convert before taking the step.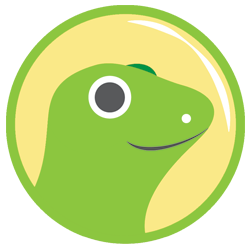 CoinGecko – Crypto Calculator
CoinGecko is a rather complicated crypto calculator. They have all their cryptocurrencies listed on their platform, and you will be required to search about the platform before you can get to learn about their price. However, they have made it easier for users to locate their respective crypto by listing those with the most popular Market Cap first before while the least follow. To have complete functionality of the platform, you will need to create an account from the options that they have on their dashboard.
CryptoCompare
CryptoCompare helps crypto enthusiasts calculate mining metrics based on the network's hash rate depending on the power consumption and electricity cost. The platform isn't that straightforward for those new to the crypto world, so they will need to get more knowledge before they can make use of the platform's functionalities.
However, to help you along, CryptoCompare has also prepared several guidelines related to the platform where you can get the needed information to run the conversion activities. Importantly, CryptoCompare does not have a section dedicated to FIAT currency conversion. Therefore, the platform is not helpful for those who do not wish to mine.
Related articles: Best Cryptocurrency App in India | Best Cryptocurrency Price Prediction Sites to Follow
Best Crypto Converter | Conclusion
Taking a deep dive into these platforms has given us a clear picture of the different features that these sites have to offer. Each investor has the opportunity to choose the platform that they prefer. However, it would be best to choose from a platform that has a pool of several different cryptocurrencies. In addition, those who have a historical analysis of cryptocurrency would help you better when it comes to making an informed opinion.