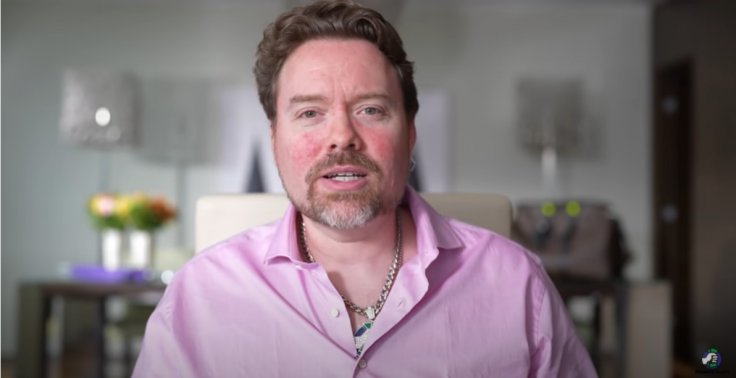 Imagine the underwater world – the world's largest unexplored land, millions of species not discovered yet, a dark, slippery, and intriguing space that can either be considered completely worth exploring or a too-dangerous place no one should reach.
Now, imagine the crypto industry – thousands of cryptocurrencies not established yet, a new, sometimes slippery, and intriguing space that can either be considered the best investment option or a too-dangerous slide you do not want to go down on.
But the underwater world eventually started to be explored, and so did the crypto industry. Just like Sebastian was telling Ariel, "Under the sea, darling, it's better," and once you discover the magic of crypto and learn how to handle it in order to get profits, you will own crypto assets in no time and even make a cryptocurrency fortune, if you plan your investments well.
And while some crypto enthusiasts wonder where they can find crypto-related info, some more experienced investors decide to share their knowledge and tips with worldwide users. Among them, there is Richard Heart, and it seems that thousands of crypto users choose to follow his content in order to find out more about the crypto industry. Thus, let's start by finding out more about Richard Heart.
How Did Richard Heart Start?
Richard Heart, also known by his real name, Richard James Schueler, is an American serial entrepreneur, internet marketing expert, and crypto advocate that became pretty popular thanks to his content and projects. Born in 1979 in Pennsylvania, Richard Heart aims to create free videos, free coins, free chat rooms, and many more products and services.
Early Life
Richard Heart showed signs he has exceptional gifts from a pretty young age. After starting reading at 3, he was enrolled in a gifted school for accelerated learning.
For middle school, Heart enrolled in an advanced program developed by an MIT alumnus in Florida called MEGSSS (Math Education for Gifted Secondary School Students). During this program, Richard Heart developed several skills, including Scheme programming, one of the most powerful programming languages in the world.
Main Activity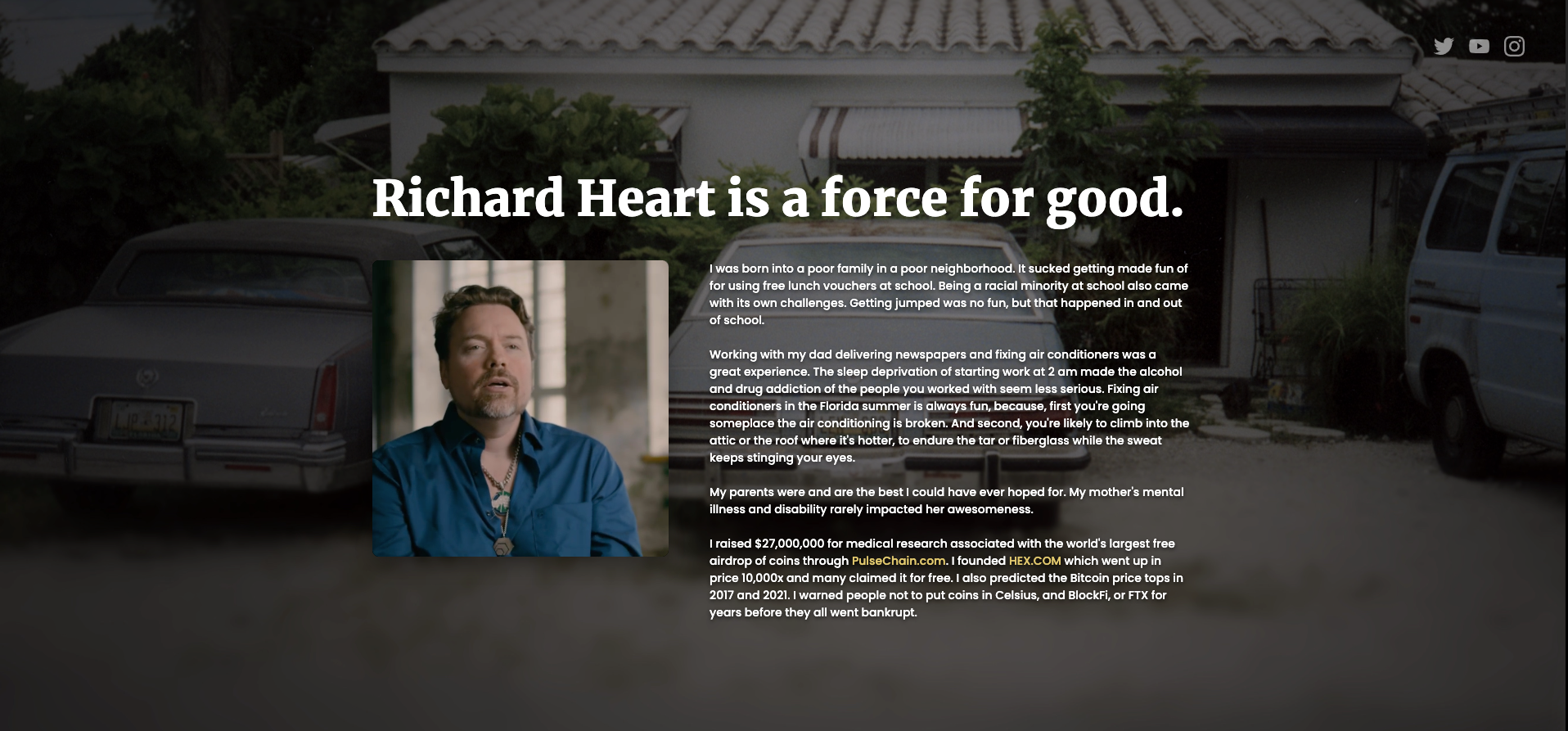 Before getting involved in crypto matters, Richard Heart was interested in marketing and self-help publishing. He also published several books, such as "Scam," where he talks about various scams and fraudulent events in the financial sector.
Richard Heart started his career by launching an at-home car stereo business. Afterward, he also established both physical and internet businesses, such as a shopping cart platform, a modest air conditioning company, and a mortgage company, among many others. The mortgage firm is one of the most successful businesses Richard Heart ran.
At the moment, the 3 business ventures Heart focuses on are Pulse Chain, PulseX, and Hex. While Hex focuses on crypto, Heart developed PulseChain and PulseX to focus on medical research.
Richard Heart Net Worth
While some believe that exposing your success might affect your evolution, Richard Heart does not hesitate to talk about his net worth.
It is believed that Heart grew his net worth through cryptocurrency investments, several successful internet startups, the books he published, his online activity, and many more. At the moment, Richard Heart has an estimated net worth of $500 million.
Why Is Richard Heart Popular?
If you are wondering what made Richard Heart popular, one of the main reasons would be his outspoken style. Richard Heart does not hesitate when he can criticize various crypto projects and individuals from the crypto industry. While he knows how to praise projects that are truly valuable in the industry, he is also focused on emphasizing various projects that may need some improvements.
Overall, Richard Heart has generated mixed opinions in the crypto space. While some crypto enthusiasts consider him a valuable contributor to the industry and follow his content, others look at him with skepticism.
Richard Heart is best known for founding a crypto project called Hex, which some consider among several successful internet startups, while others believe it is rather a scam. But what is Hex, actually?
The HEXstory of a "Come and Go" Token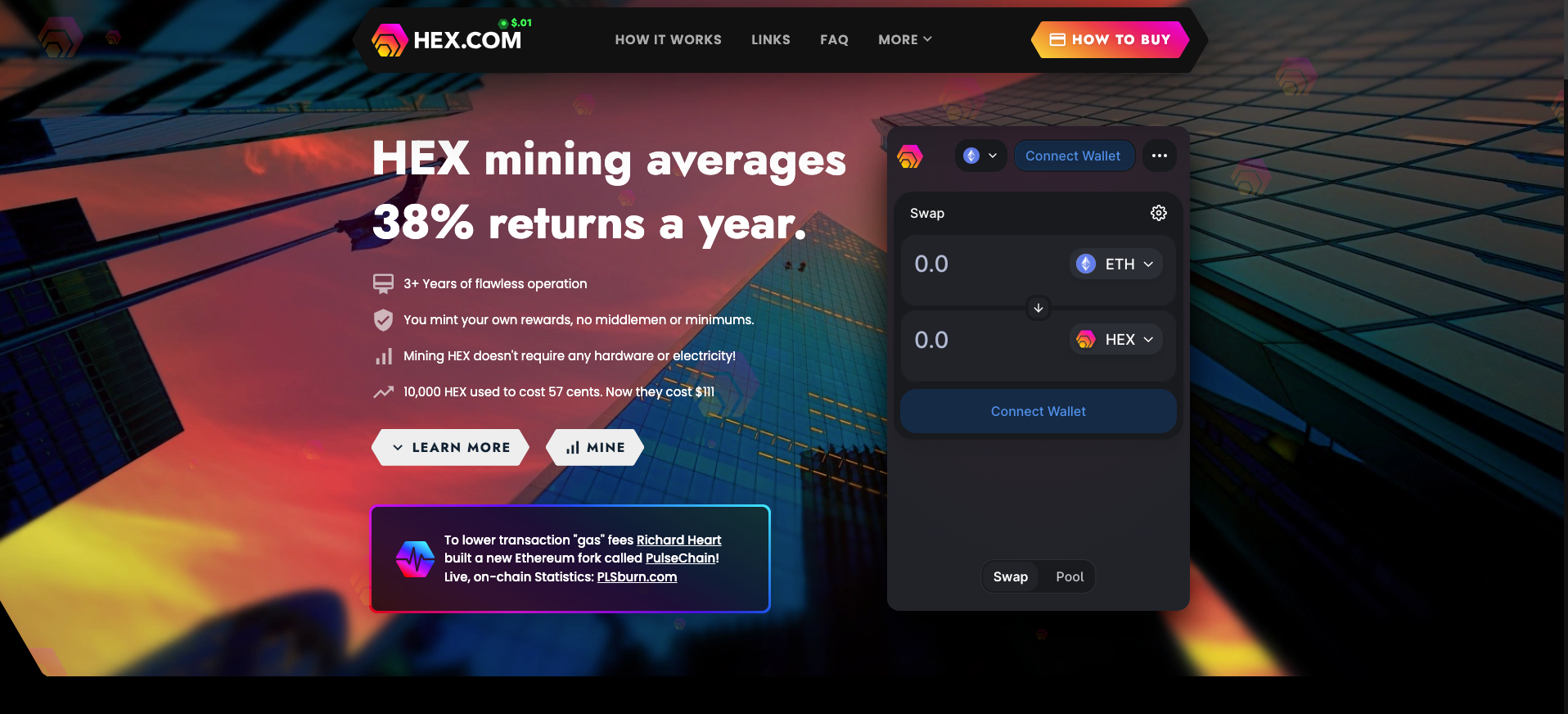 Hex cryptocurrency is an Ethereum-based cryptocurrency that acts as a blockchain certificate of deposit (CD). Founded in 2019 by Richard Heart, Hex was considered to be a scam or a potential Ponzi scheme in the first place.
However, HEX currently has a market cap of $2 billion and almost 175 billion tokens in circulation. During its early stages, HEX used to offer free money exclusively to Bitcoin holders.
Users started to question Hex when Richard Heart acknowledged that the crypto project uses "tactics a scam might use." Richard Heart stated that the skepticism around Hex might come from crypto investors' loyalty to only some particular coins and tokens.
How Does Hex Work?
Richard Heart's Hex focuses on paying rewards to token holders rather than to miners or validators operating the network. Basically, a crypto enthusiast can stake their HEX tokens by agreeing that they will not sell or trade them for preset periods of time.
When that time passes, HEX holders can receive their tokens back with an interest payment or a HEX reward. At the moment, users can select from 1 to 5,555 days for their staking periods, and a longer staking period will correspond to a higher reward.
Sunny Days, Until…
However, Hexicans, as HEX supporters are sometimes called, did have a reason to panic in March 2023, when Richard Heart deleted from his social media accounts any reference to Hex and 2 other projects, PulseChain and PulseX. Furthermore, "to show more humility and respectfulness," Richard Heart deactivated his Instagram account.

With the seed of concern already being planted, Richard Heart's actions led many crypto enthusiasts and HEX holders to question their support for Hex. Although Richard Heart seems to have changed his mind and posted a HEX-related photo shortly after deleting all the references about the project, once a crypto user is skeptical, they cannot return to a project that easily.
In Conclusion
Decentralized exchanges, the Ethereum fork, Satoshi Nakamoto, and ways to keep money safe, such information is essential for any crypto enthusiast who aims to own cryptocurrency. And while some believe the crypto space is a wild west where winners win, and losers do not have any hope, it is highly possible that any well-trained investor can generate funds through crypto.
And while it is extremely important for crypto enthusiasts to perform thorough research by themselves before performing cryptocurrency investments, they can also follow various individuals that are popular in the industry.
Among them, there is Richard Heart, an American entrepreneur and internet marketing expert renowned for his outspoken style and his content about crypto, finance, entrepreneurship, search engine optimization, and many more.
Richard Heart is also an author, a keynote speaker, and the founder of different business ventures, Hex, PulseChain, and PulseX being his latest launches. While Hex focuses on blockchain technology and crypto in general, PulseChain and PulseX were built with medical research in mind.
From all the projects Richard Heart developed, Hex may have gathered the most buzz around it. Founded in 2019, Hex is an Ethereum-based token that claims to be the first certificate of deposit.
While the project became extremely popular in the beginning through many strategies, such as offering free coins to Bitcoin holders, in March 2023, Richard Heart surprised the vast majority of his audience when he deleted from his social media accounts all the references to Hex, PulseChain, and PulseX.
* The information in this article and the links provided are for general information purposes only and should not constitute any financial or investment advice. We advise you to do your own research or consult a professional before making financial decisions. Please acknowledge that we are not responsible for any loss caused by any information present on this website.