Unexpected events are not a surprise anymore in the crypto space. And these days, the spotlight is stolen by Ripple (XRP), a fintech company that has just partially won a lawsuit filed by the SEC. Considering the current crypto crackdown run by various central authorities, the lawsuit Ripple just won changed investors' perspectives and brought some hope to the crypto world.
Besides, Ripple is among the few crypto companies that managed to expand in various areas through strategic partnerships all around the world. And considering that crypto adoption is still moving with little and not-so-steady steps, Ripple has achieved remarkable things since its launch.
But what is Ripple? And how does it revolutionize the industry? Well, this article will discuss the biggest Ripple partnerships that made the crypto project so popular and significantly widened its use cases.
About Ripple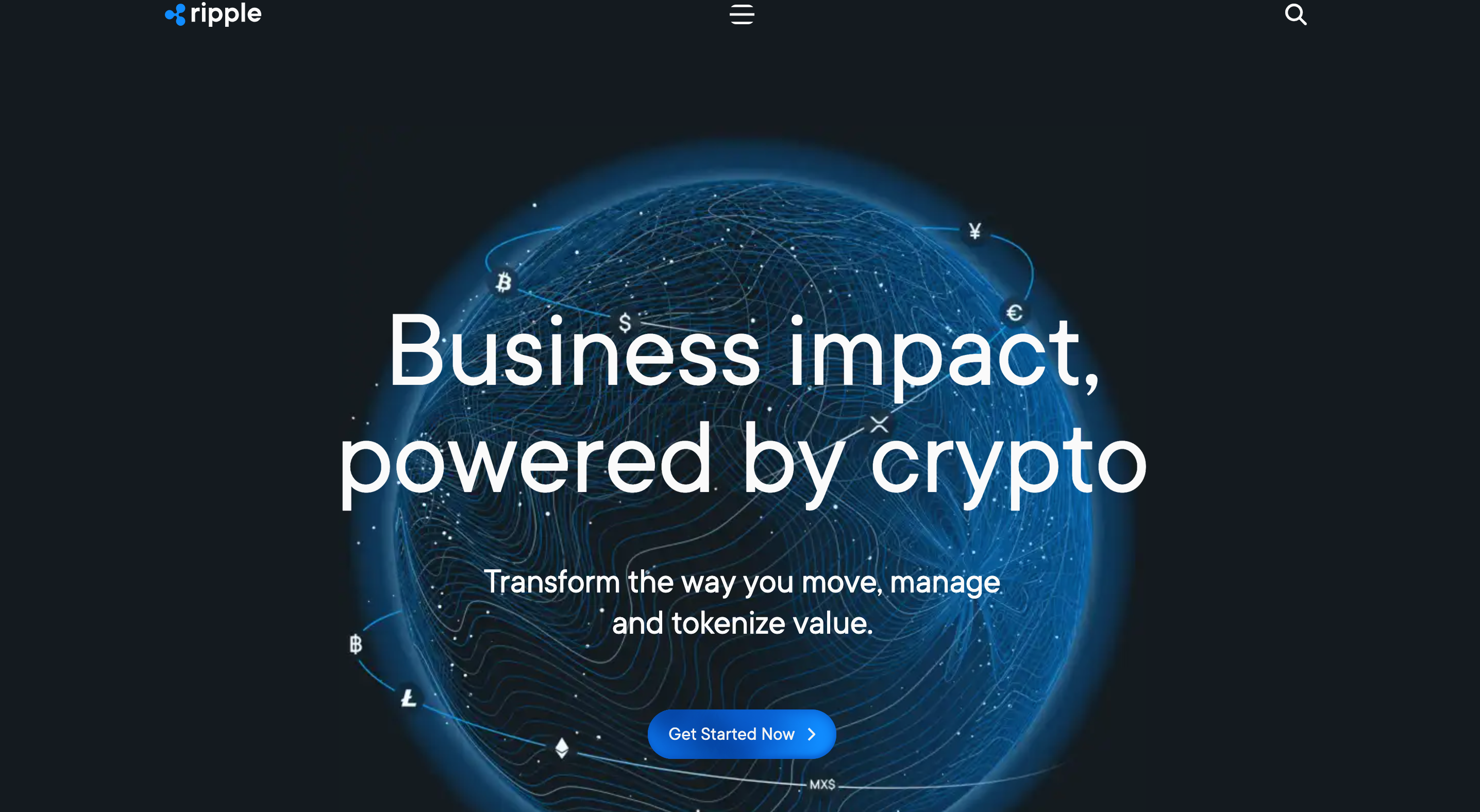 Launched in 2012 by Chris Larsen and Jed McCaleb as a part of Ripple Labs, Ripple is a blockchain-based payment platform that developed a payment system built on top of a distributed ledger database called XRP Ledger. Ripple has also developed its cryptocurrency called XRP. XRP's main goal is to act as a means of exchange between currencies or networks.   
Basically, Ripple was developed as an alternative to the SWIFT payment system. However, the crypto project offers significantly higher transaction speed and makes international transactions more effective. XRP, the native token of Ripple, empowers the ecosystem and can be used to complete transactions at a lower cost than in other currencies' situations.
1. Partnership with MoneyGram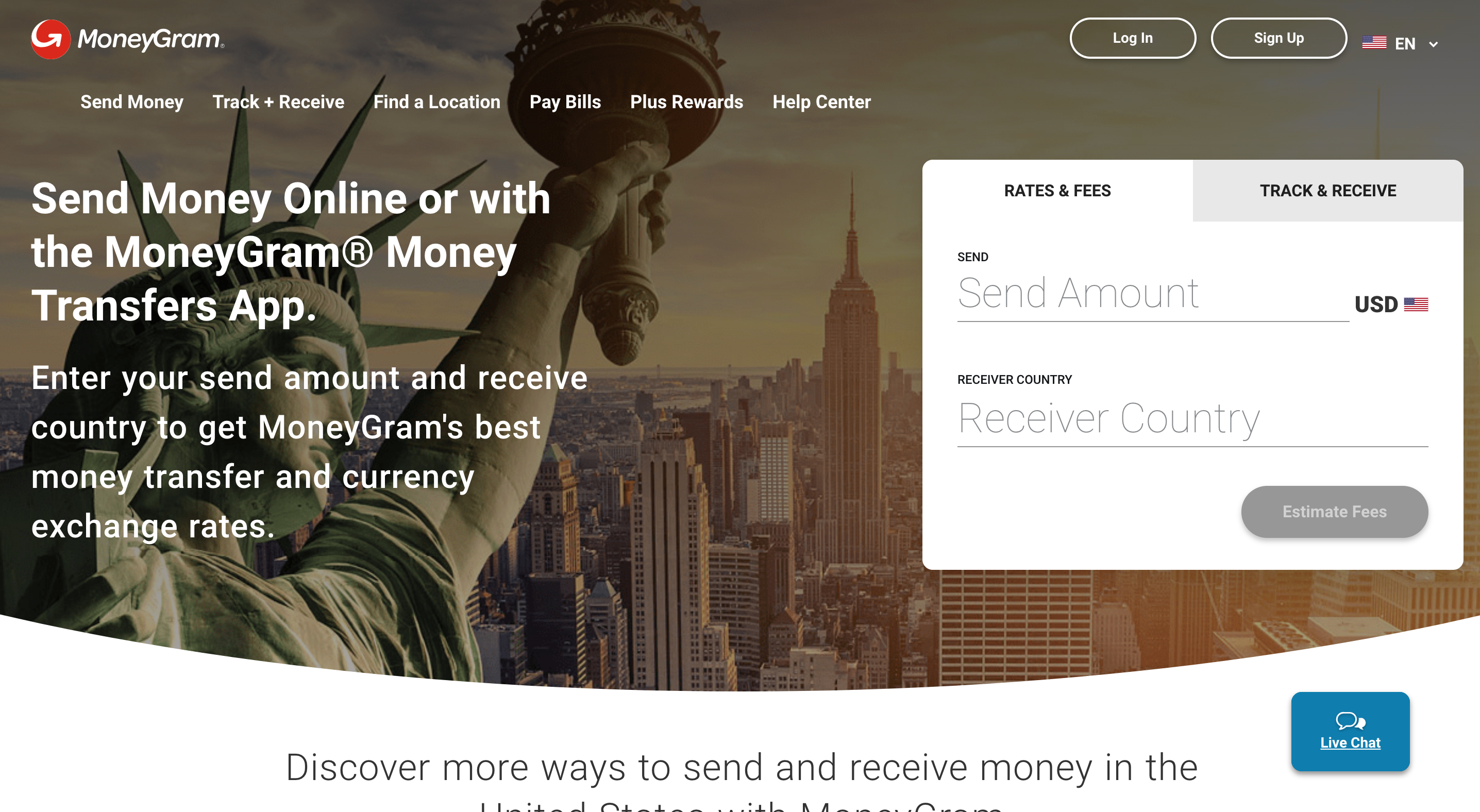 In June 2019, MoneyGram announced that it entered a strategic agreement with Ripple, enabling the money transfer company to use xRapid to streamline the cross-border payment process.
Ripple's partnership with MoneyGram was a big step for the crypto company, considering that the line between crypto projects and other non-crypto-related companies still was pretty thick and hard to cross.
The partnership started with an initial term of 2 years, and Ripple was going to become MoneyGram's key partner for cross-border settlement via digital assets. The 1st part of the strategic partnership implied that Ripple made an initial investment of $30 million in MoneyGram equity.
The End of the Ripple-MoneyGram Partnership
However, in March 2021, Ripple CEO Brad Garlinghouse announced that the crypto company and MoneyGram decided to wind down their partnership, despite expiring in 2023. The main reason for the partnership to end was the fact that the SEC filed a complaint against Ripple Labs alleging securities violations. MoneyGram was then sued over alleged false statements regarding its partnership with Ripple Labs and the use of the XRP cryptocurrency during the strategic partnership.
2. Banco Santander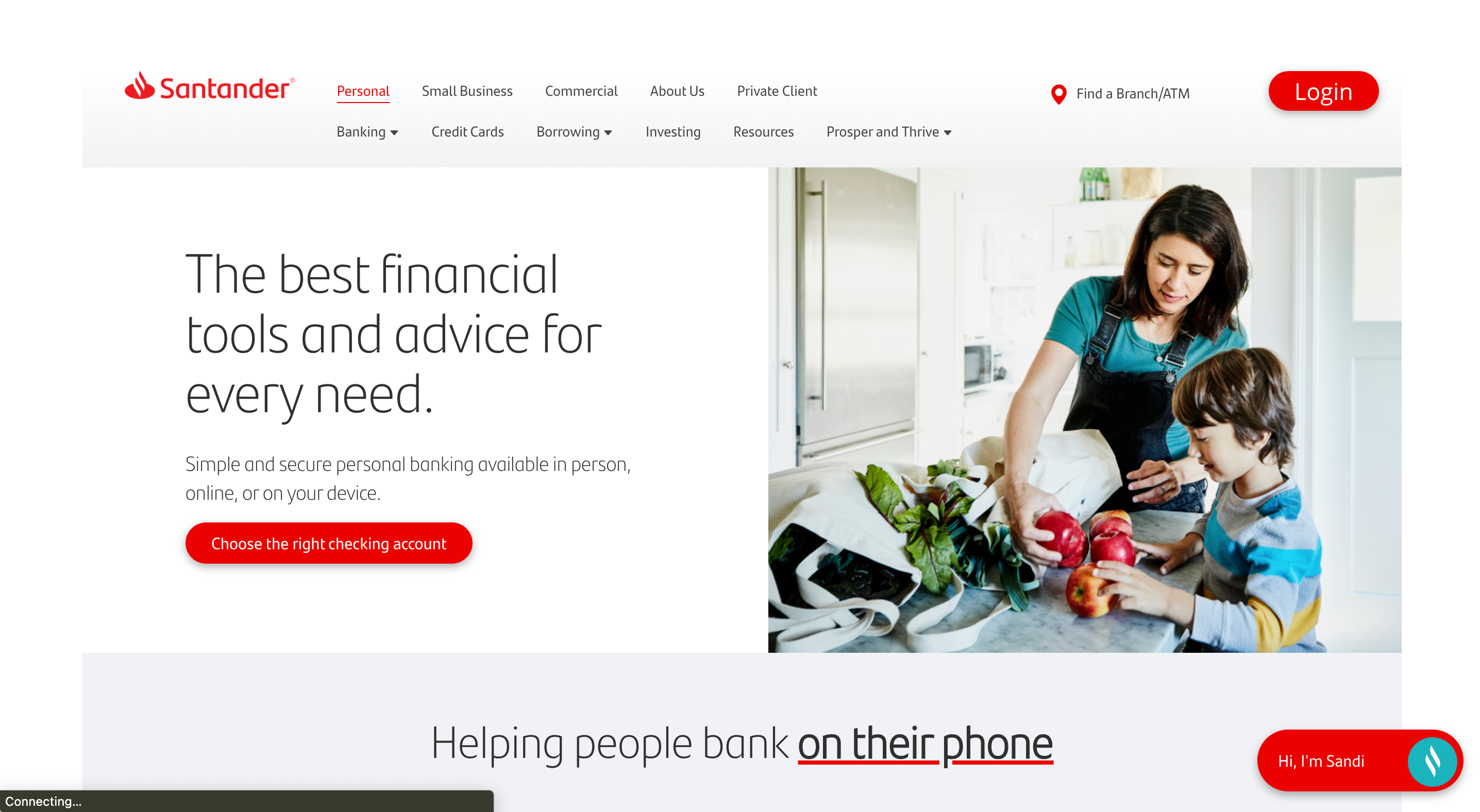 Another remarkable partnership Ripple has made is with the leading international bank Santander (Banco Santander Bank). Santander is extremely popular for its constant focus on innovation. And one of the most projects and concepts it has worked on is One Pay FX, a cross-border transactions service developed in partnership with Ripple.
In what concerns the partnership with Banco Santander, Ripple could contribute to One Pay FX in order to make international payments faster, safer, cheaper, and more transparent, things that worried many users before.
The partnership between Ripple and Banco Santander was announced in July 2020, and One Pay FX managed to cover half of the bank's annual international transfers. While the platform started with a small audience, Santander worked to make One Pay FX available in multiple countries, including all of the Eurozone.
Hesitation to Use XRP
While Banco Santander started to use part of Ripple's software to improve international financial transactions and managed to even change customer behavior, the bank hesitated to use XRP to streamline cross-border transactions even more, as stated by One Pay FX CEO Cedric Menager.
The main reason for Banco Santander was that XRP "was not actively traded in enough markets," and that could affect the company's banking needs. Still, Ripple stated that it considers Banco Santander to be one of its largest and most important customers.
3. Integration with American Express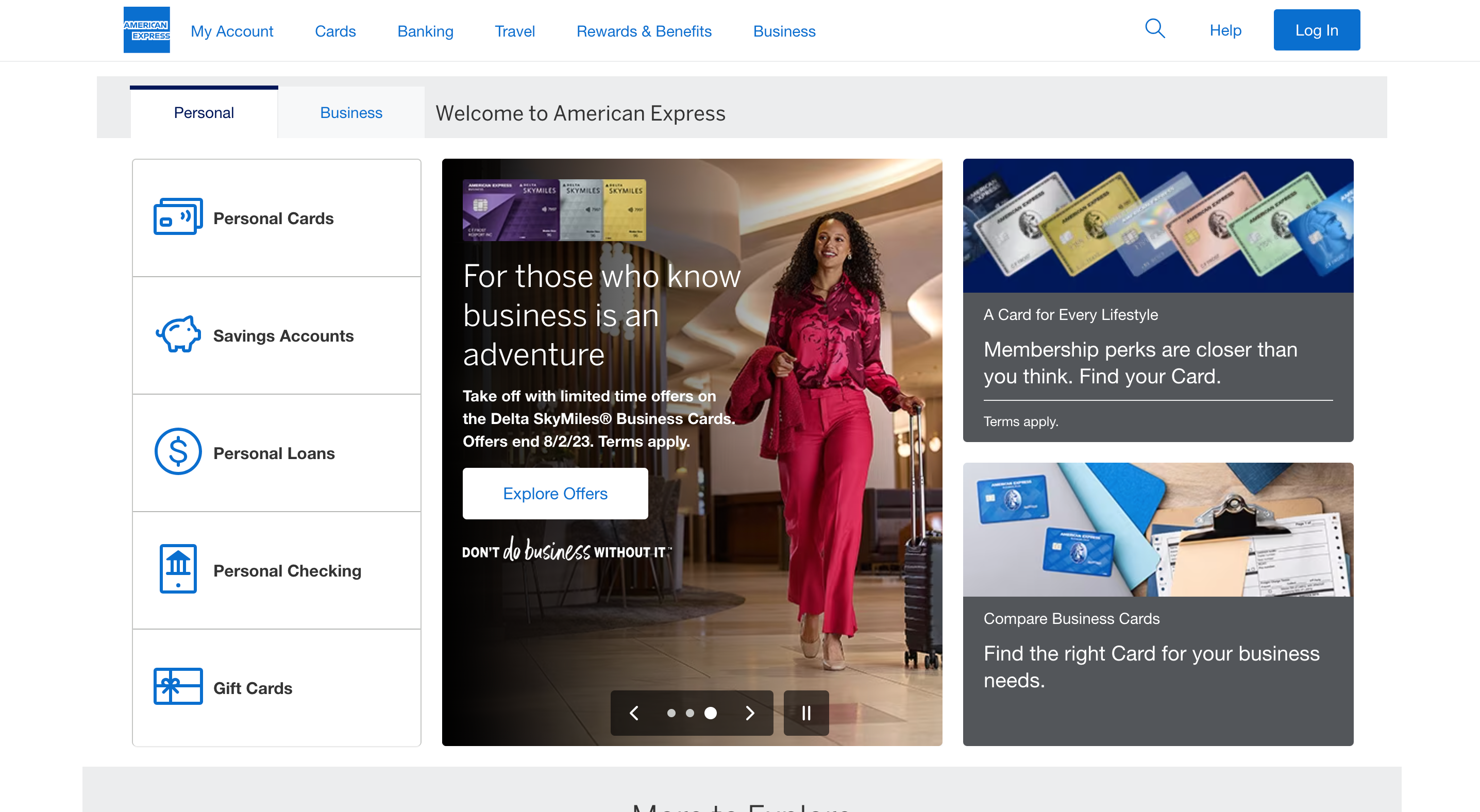 American Express, one of the most valuable financial services corporations in the world, teamed up with Ripple in 2017 to create the first blockchain corridor. Through this, American Express managed to make transfers from the UK to the US extremely fast and significantly safer.
Basically, the corridor built by American Express in collaboration with Ripple connects Amex US customers to Santander bank accounts from the UK via Ripple's blockchain called RippleNet. Such integration allowed for non-card payments through the shared payment network almost instantly.
Ripple's partnership with American Express was indeed a huge step forward, especially during times when users were just getting used to the term "crypto." And American Express, opening its first blockchain corridor with the help of RippleNet and Ripple Labs, only helped the latter to gain even more popularity and go on to look for new ways of revolutionizing the use cases of blockchain technology in industries unrelated to crypto just yet.
4. Standard Chartered Bank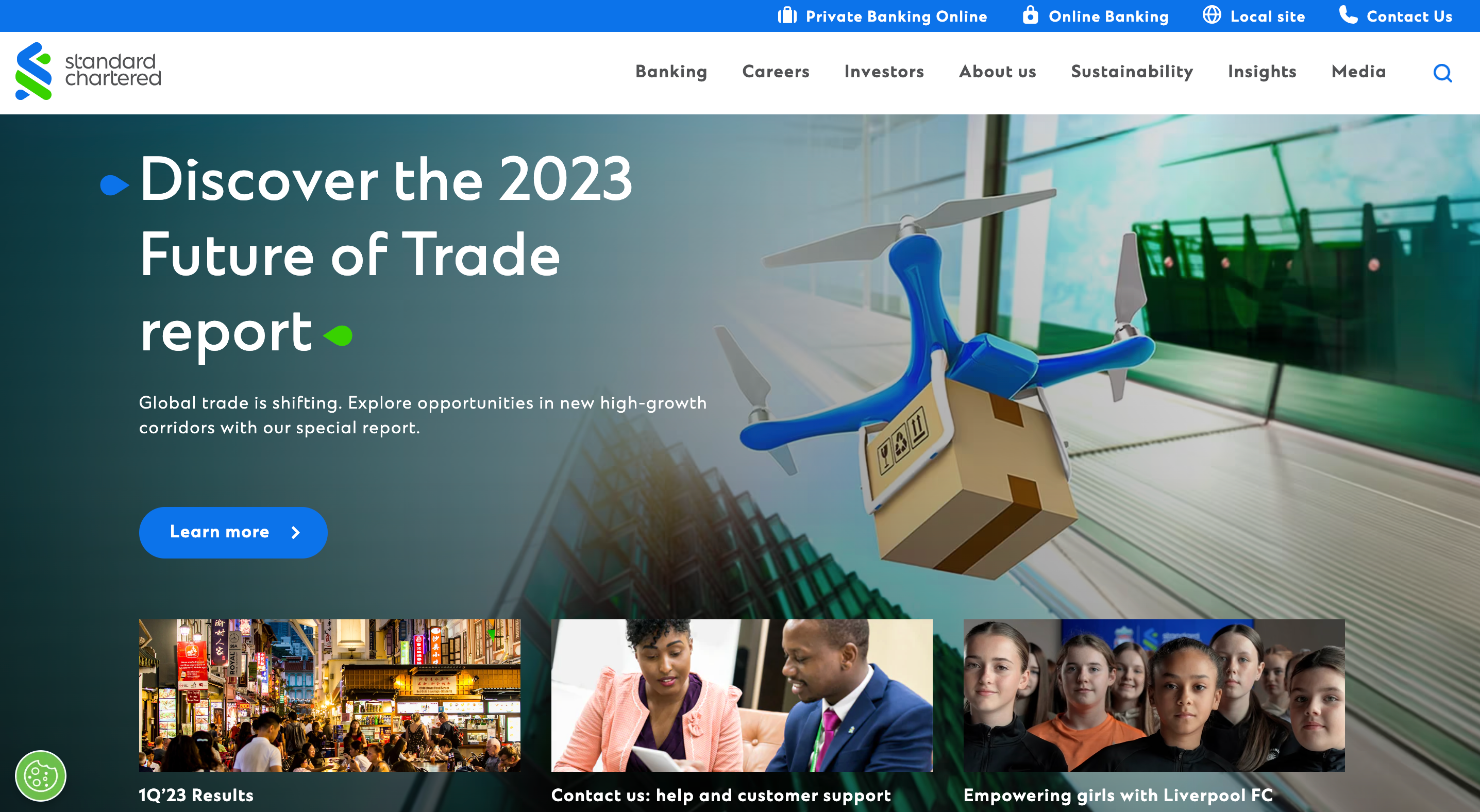 Standard Chartered is a British multinational bank that focuses on providing financial services in Asia, Africa, and the Middle East. Besides being one of the most important financial services companies, Standard Chartered decided to partner with Ripple in order to improve trade finance.
Thus, in 2016, Standard Chartered stated that it was using both Ripple's tech and consultancy services to streamline trade finance. And according to Standard Chartered's head of digitization, client access, and product development at the time, Gautam Jain, applying blockchain technology to trade finance could "Yield significant rewards."
The main goal of Standard Chartered was to implement a PoC (Proof-of-Concept) system that could provide significant cost savings by lowering users' risk of fraud or loss. Besides, Standard Chartered believed that combining blockchain technology with trade finance could lead to safer and faster cross-board transactions.
5. SBI Holdings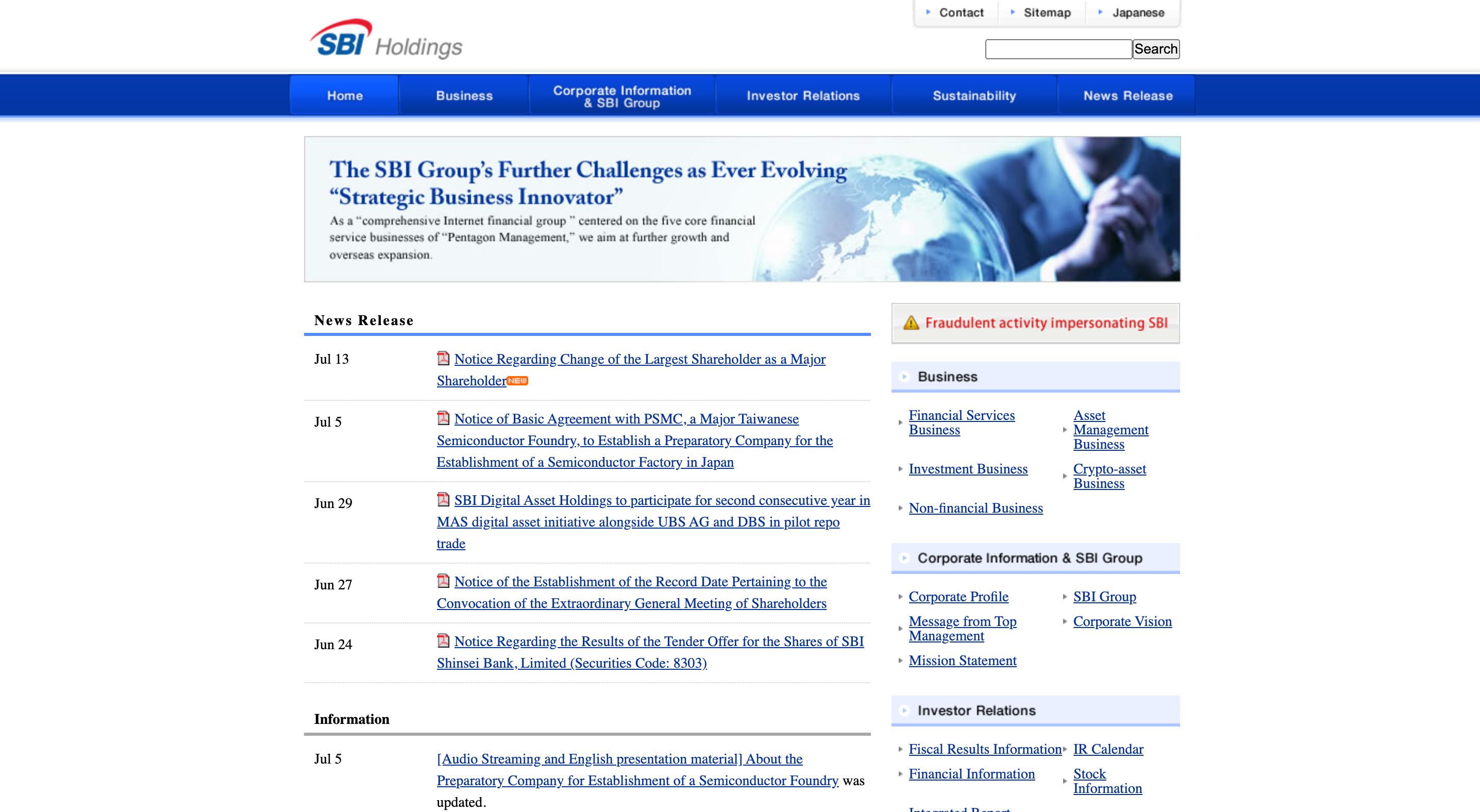 Also referred to as Strategic Business Innovator Group, SBI Holdings is a financial services company based in Japan. In July 2021, SBI Holdings teamed up with Ripple to improve the speed and costs of cross-border payments from Japan to the Philippines. Thus, the plan of SBI Holdings and Ripple was to allow customers to use XRP to eliminate pre-funding and reduce the transaction cost when making a payment between the 2 Asian countries.
Ripple's partnership with SBI Holdings helped the former expand all the way to Japan. Thus the San Francisco-based crypto company reached one more area many other crypto projects were still trying to add to their portfolio.
However, the first part of the partnership between Ripple and SBI Holdings was when the crypto project launched RippleNet's first live On-Demand Liquidity (ODL) service in Japan. Then, SBI Holdings leveraged Ripple's technology to allow participants to connect directly with specific financial institutions through a single API.
6. Amazon Web Services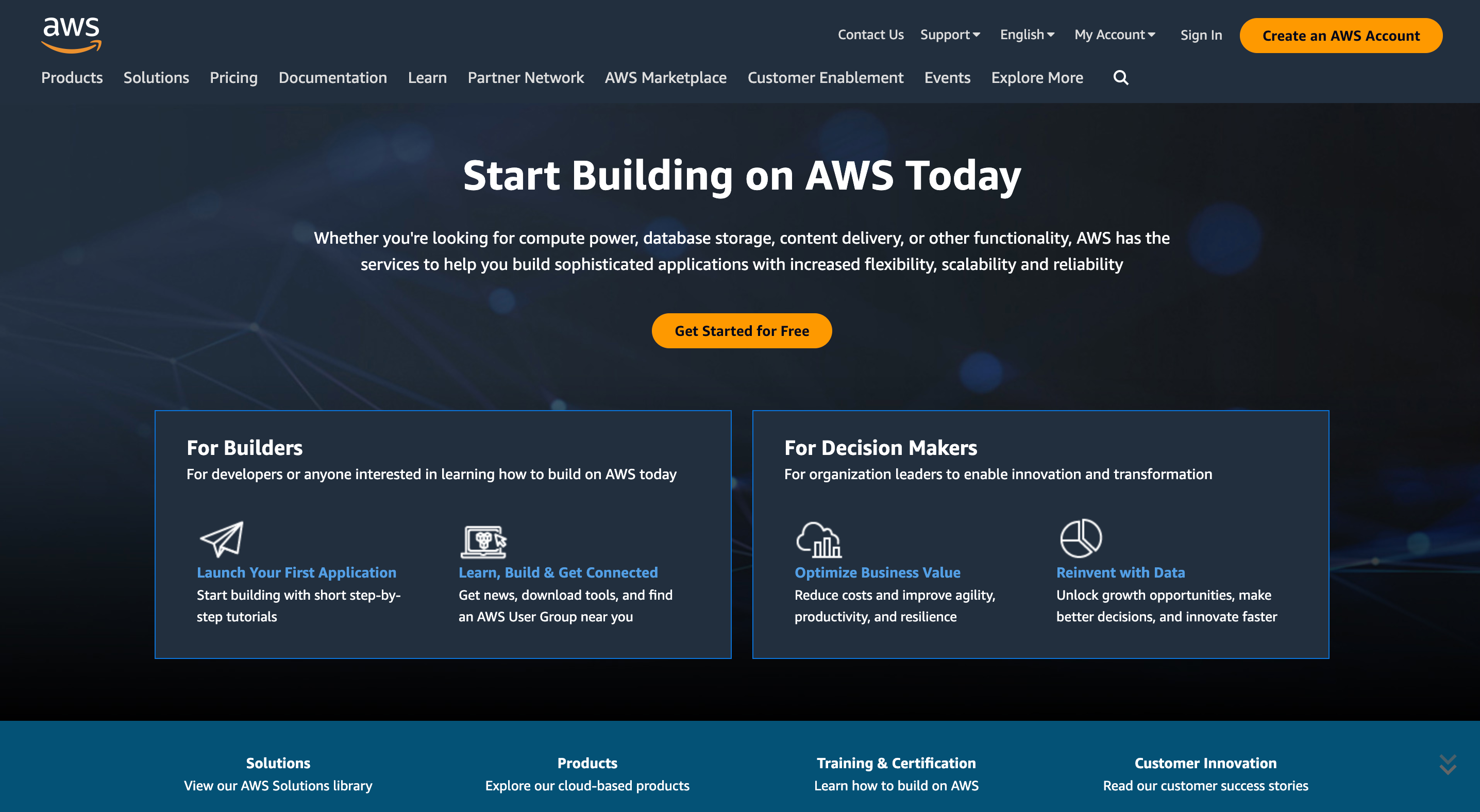 Amazon's subsidiary Amazon Web Services has helped Ripple by allowing it to store a great part of its operations on AWS' cloud. This way, developers were able to set up and manage their blockchain on the AWS (Amazon Web Services) Cloud through XRP Ledger.
Besides, Ripple's partnership with Amazon was indirectly improved by dLocal and Inter & Co. partnering with the American multinational tech company in 2021 and 2022, respectively. Considering that both dLocal and Inter & Co. were Ripple customers, the crypto company did benefit from the 2 companies teaming up with Amazon to expand their card payments services.
7. Bank of America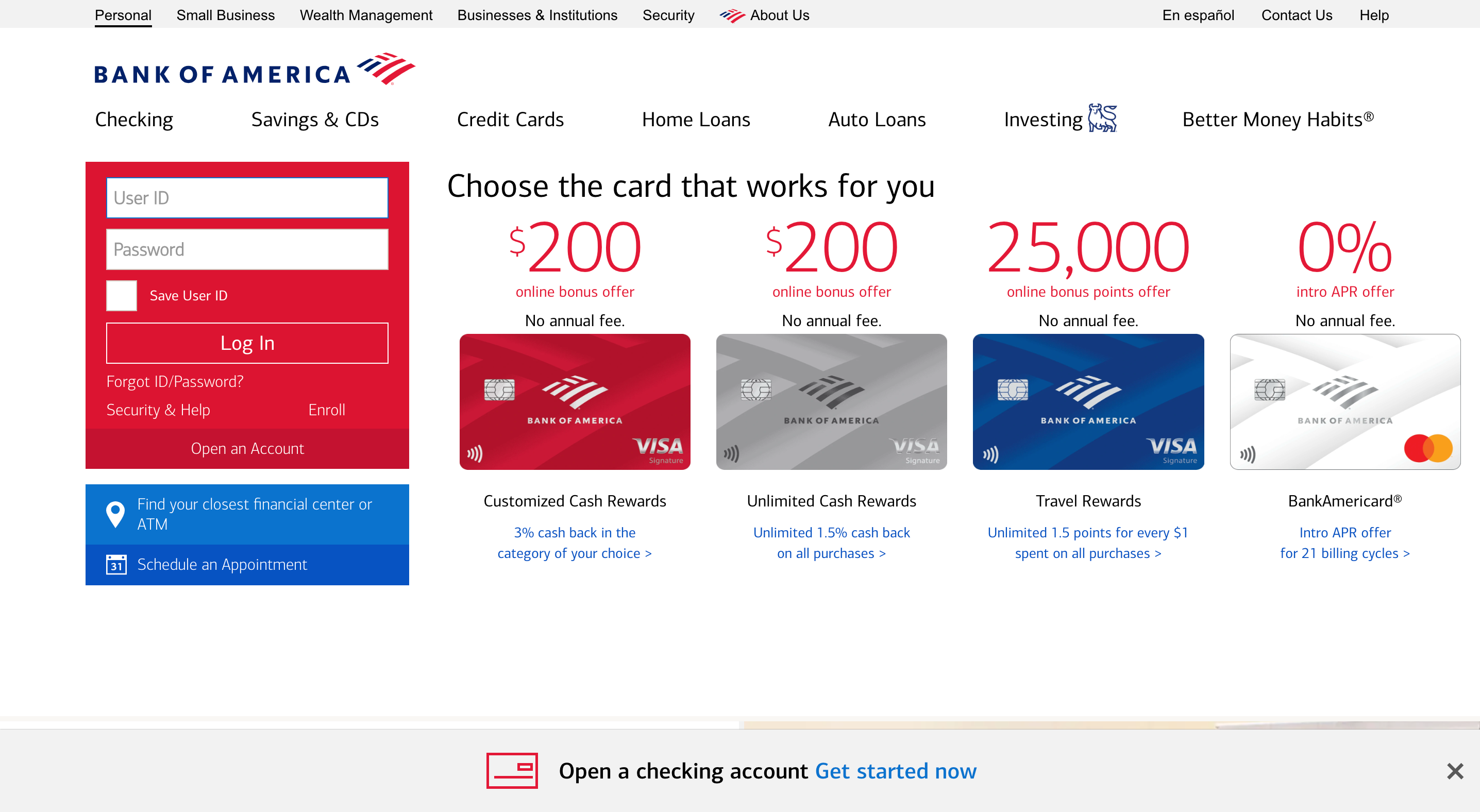 The US-based investment bank and financial services holding company Bank of America partnered with Ripple to streamline cross-border payments. However, while in 2020, Bank of America's Head of Global Banking Julie Harris praised the crypto payment protocol on a podcast and also discussed how a partnership with Ripple would improve payment options, Ripple revealed that it had been working with the bank since 2016.
XRP Lawsuit and Further Partnership Updates
While it is still unclear whether Bank of America partnered with Ripple in 2016, the bank is reportedly waiting for the XRP lawsuit to be entirely resolved in order to partner with Ripple for ODL (On-Demand Liquidity) services. And considering the latest events, it is likely that the partnership between Bank of America and Ripple for ODL services will be announced in the near future.
Still, considering Julie Harris' statement from 2020 and Ripple admitting that it had been a partner of Bank of America since 2016, a new service added to the 2 companies' partnership is quite likely to happen.
8. SEB
In November 2016, Swedish financial services group SEB (Skandinaviska Enskilda Banken AB) partnered with Ripple to leverage the fintech company's blockchain for payment transactions. This way, SEB, which mainly operates in the northern part of Europe, allowed customers to make real-time transfers between SEB accounts in Stockholm and New York.
Ripple's partnership with SEB gave the crypto company access to plenty of European countries such as Germany, considering that SEB focuses on full-service offerings to corporate and institutional clients from Sweden and the Baltic countries. This led to great growth in Ripple's popularity, as more and more people started looking at the Ripple Kurs.
Final Thoughts
Considering the partnerships we discussed and plenty of others that Ripple has built over the years (e.g., with the Royal Bank of Canada, Zip Remit, RAKBANK, IFX, Airwallex, and many more), it seems that the company's focus on cross-border payments is leading to some rewards.
Teaming up with tech giants such as Amazon and some of the most influential financial services providers in the world is indeed a surprising thing, especially for Ripple, a fintech company that is still fighting not to be affected by an SEC lawsuit. And such partnerships also help the other companies, considering that improving transactions leads to various bank corporate customers getting help to pay global suppliers quicker and other customers being able to send or receive payments in no time.
However, considering the numerous partnerships of Ripple and the recent events that led to the crypto company partially winning in the SEC court fight, it seems that Ripple, along with its main projects, will continue to revolutionize the industry and streamline financial processes through blockchain technology.
* The information in this article and the links provided are for general information purposes only and should not constitute any financial or investment advice. We advise you to do your own research or consult a professional before making financial decisions. Please acknowledge that we are not responsible for any loss caused by any information present on this website.