The Bitget Exchange platform provides a wide range of powerful features that have aided its growth and success over the years. These features include copy trading leverage, spot trading, and derivatives trading.
Bitget has competitive trading fees as well as slightly above average withdrawal fees compared to other exchange platforms. Bitget has received regulatory licenses from the United States of America, Canada, and Australia.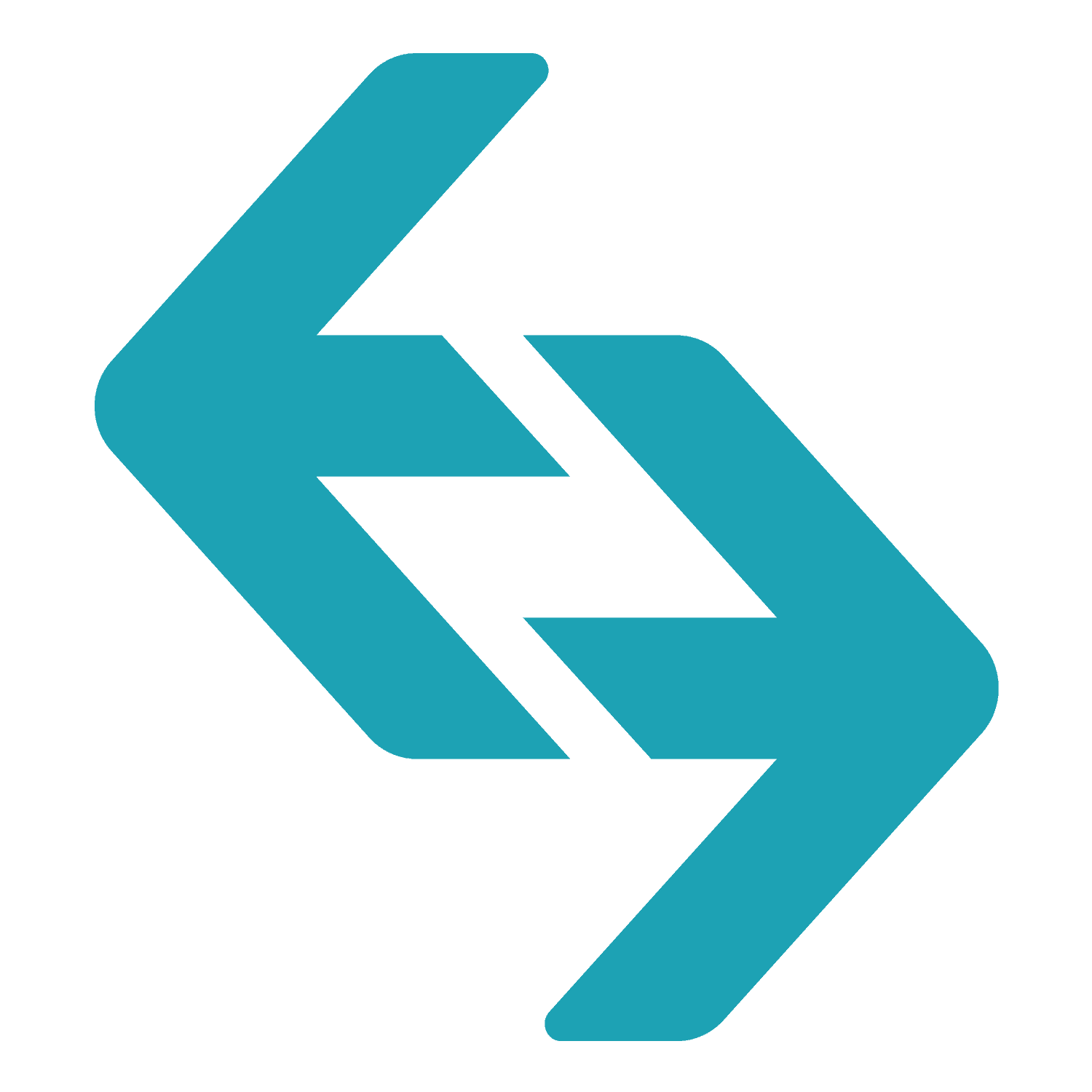 Other than Bitget being available as a website and accessible on a computer, it also provides a mobile application, so one can trade anywhere at any time. The mobile application is available on iOS and Android. The maximum leverage level offered is a hundred times the appropriate amount to their perpetual investment. Besides, the platform provides its investors with a trading view where you get to see the price chart of the cryptocurrency and the history of the order in the same view on your laptop or desktop. 
With Bitget, the withdrawal charges are at 0.0006 BTC per withdrawal, which is not high, considering the quality of the service. Bitget only charges 0.1% on all spot market trades for both makers and takers, which is in line with other industry exchanges. One can deposit a fiat currency through a wire transfer when making an entry-level exchange. Keep reading this Bitget review to learn more.
Bitget Review – General Information
Bitget was founded in 2018 and has had rapid growth and success over the few years since its inception. It is currently among one of the best crypto copy trading platforms worldwide and the fastest growing crypto derivatives exchange.
This exchange has more than two million registered users on its platform, thus placing it as one of the most successful platforms for trading cryptocurrencies. This Bitget review examines some of the features on the platform which make it popular.
Bitget Review – Features
Let's take a look at some of the coolest features an exchange can have:
Trading Options
There are several trading options provided at Bitget, such as spot trading, leveraged trading, markets, Coin-M futures, and USDT-M futures. These options give investors an array of trading options to choose from.
Launchpad
Launchpad is designed with the sole purpose of allowing users to gain early access to the brightest projects for participation and rewards.
Licenses and Regulation
Regarding licensing and regulation, Bitget is focused on meeting the rules and regulations of various countries so that they can push their expansion to reach a global audience. Currently, they have been licensed in several countries, including Australia and Canada, and the US.
Bitget Token
Bitget has its native token referred to as BGB that can be used to pay for transaction fees, which eventually rewards the user with a 20% discount and 15% futures. The total amount of BGB token issued is 2,000,000,000. 
Trading Fees
Bitget charges its users a trading fee every time they decide to invest. The Bitget trading fees are the percentage of the value of the trade order, and most of the exchanges are usually divided between the makers and takers. For a liquid platform, the takers make an existing bid from the order book, which later is added to the book order by the makers.
They both pay a fee of 0.1% with the native exchange token (BGB) while it is 0.2% for other exchange tokens. In contract trading, the makers pay 0.02%, while the takers get to pay 0.06%. Discounts for trading fees are only offered if you hold the Bitget Defi Token and do spot trading but not when transacting in contract trading. It is also important to split up buying of spot trade and the selling of the contract trade.
Latest News and Updates
As of 2022, Bitget is among the best performing platforms, as it has shown price increase movement in the mixed market of 2022. Bitget has been trading at the high price of USDT 286.85 and a low price of USDT 279.65 this is data as of 16 March 2022. The trading fee applied on the Bitget platform keeps changing, and you can always refer to the Fee schedule page before investing. For each trade that is completed for spot trading, one has to depart with a trading fee of 0.1% for both the taker and maker. However, the fee for spot trading will be able to gain a reduction of 20% when using the BGB payment.
Advantages of This Exchange
Bitget has received regulatory licenses from the US, Canada, and Australia, making them a trusted exchange. They also provide support and insight not only to users but also to investors. The insight provided is based on trading for both experts and beginners and incorporates quantitative trading, which has a fully open API initiating trade and support.
The main advantage of this exchange is that they are better at risk management as they are equipped with an A-plus rank for twelve SSL key indicators, together with seamless customer support.
Bitget Bonus
For every new sign-up, you will receive a Bitget bonus of about USDT 153. Bitget reviewed its content integration, where it launched Bitget lecture room, the perpetual contract research institute, and big data broadcasting to popularize the product application contract.
The Bitget platform has the best ecosystem products with features like tiered liquidation, preset TP/SL, flash open and close positions, and isolated margin mode. Another way of getting a Bitget bonus is by following and retweeting seamless customers supporting their telegram platform.
Bitget Review – Conclusion
From the generous Bitget bonuses one gets just by completing the Bitget login process to the features offered by the platform, it is clear that Bitget is one of the best exchanges. Bitget is known as the leading crypto exchange platform worldwide. Besides, it has been listed on the international third-party safety and security agency CER.
Some of the security vendors include HEAP, armors, and Suntwin technology, thus making transactions on the platform secure from common cyber-attacks. It also has a 24-hr operational customer care helpline, which is functional, and they provide top-notch risk management and safety.
Images Source: Bitget.com
* The information in this article and the links provided are for general information purposes only and should not constitute any financial or investment advice. We advise you to do your own research or consult a professional before making financial decisions. Please acknowledge that we are not responsible for any loss caused by any information present on this website.