Best Crypto Movies and Documentaries to Watch in 2019
Last Updated on Aug 13, 2021 at 14:35
When most people think of movie nights, they usually envision something along the following lines: a good, worth-remembering, and easy-to-access movie (thanks to Netflix), some popcorn, beer, wine, or any other beverage of their choosing, comfortable cushions, and possibly even the company of someone dear.
While this sounds very nice, for us, crypto enthusiasts, there's something missing from the aforementioned description: some movies or documentaries about cryptocurrencies. The main advantage of documentaries is that they are an excellent means of both, entertainment and information.
That is why we created a list with the best crypto movies/documentaries you should check out in order to educate yourself regarding the history and basic (or more advanced) concepts behind blockchain and cryptocurrencies.
The Rise and Rise of Bitcoin (2014)
If you are new to the world of cryptocurrencies, or you're planning on introducing someone else in it, then you can't go wrong with "The rise and rise of Bitcoin". Launched in 2014, it's somewhat of an oldie (considering the relatively young age of Bitcoin) and is primarily focused on the early days of the world's most famous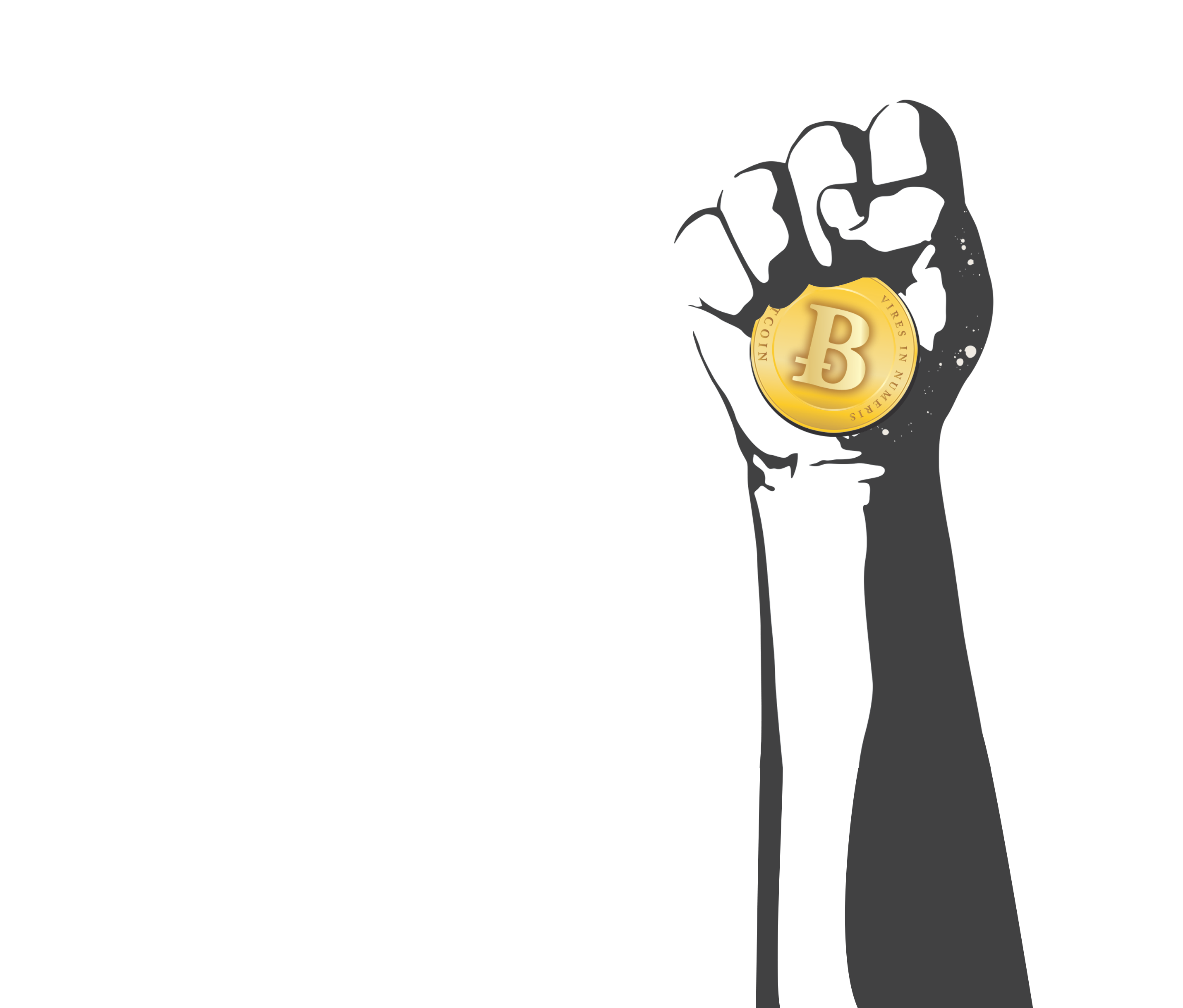 cryptocurrency.
Written by Daniel Mross, a computer programmer, and two other Bitcoin devotees, the documentary takes you on a journey through various controversies related to how Bitcoin was born, and where it is today. What's even more exciting is that the documentary features Gavin Andresen, one of the key figures in the project, the man that communicated directly with Satoshi Nakamoto, the legendary, elusive, and still-to-this-day mysterious creator of Bitcoin.
Bitcoin: The End of Money as We Know It (2015)
There are many people who believe that our children and the following generations will no longer require cash. This particular documentary explains why and how Bitcoin aggressively disrupts the traditional financial system. Not only that, but it also does a good job of taking you through the whole history of money, from the ancient times to the Wall Street era. Regardless of you being a believer in the power cryptocurrency or not, this documentary will surely make you ask yourself a lot of questions. Check it in the following link.
Life on Bitcoin (2014)
Just like its name, this very informative and engaging crypto movie/documentary is quite straightforward as it follows the life of a newly married couple, Austin and Beccy Craig, who decided to conduct a very thoughtful and interesting experiment – to pay for everything in Bitcoin and not use any type of conventional money.
Watch and take part in this movie here. Follow the passionate 100-day "adventure" as the heroes try to prove to most crypto and Bitcoin skeptics that the argument of digital money being difficult to use in everyday life is mostly false.
I am Satoshi (2015)
When it comes to crypto documentaries, "I am Satoshi" definitely falls into the non-mainstream category. Nevertheless, it's a must-watch for anyone, looking to expand his or her knowledge regarding Bitcoin.
Described by many as a true "eye-opener," this fascinating documentary provides a set of very well constructed arguments for using cryptocurrencies and not traditional money, as it pinpoints various big flaws in the banking systems of today.
Trust Machine: The Story of Blockchain (2018)
One of the newest productions of our list, this documentary boasts itself as being "the first blockchain-funded, blockchain-distributed, and blockchain-focused documentary," which is a statement all on its own. The 84-minute documentary touches on a series of important matters in the current crypto and blockchain scene. You can watch it here.
Image source: Medium
Bitcoin in Uganda – Empowering People
"Bitcoin in Uganda – Empowering people" is one of the shortest crypto movies/documentaries of this sort. Uganda may not be the first place that might come to mind when thinking of Bitcoin. However, this 5-minutes long documentary shows the real power of Bitcoin, and how technology that is still being considered inaccessible (and even unknown) by some, can empower people in far-flung areas of the world.
Uganda is a very poor area of the world, and most of the families there survive solely on the income earned by a migrant next of keen. Bitcoin makes this process fast and simple. The movie follows the story of Ronald who receives Bitcoins from his family in the US to support his education.
Bitcoin Big Bang – L'improbable épopée de Mark Karpelès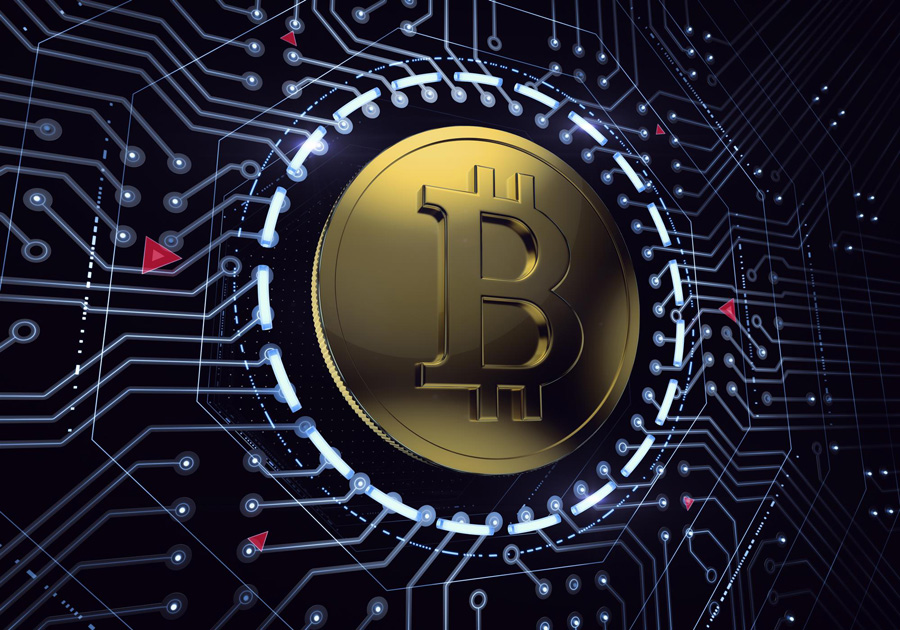 As far as documentaries go, "Bitcoin Big Bang" is one of the most subjective ones out there. The 104-min screen piece follows the story of the arrest of Mark Karpales, the mysterious CEO of Mt. Gox in Tokyo, following the hack in which 850,000 Bitcoins were reportedly stolen.
At the time, Mt. Gox was responsible for over 70% of all Bitcoin transactions worldwide. Follow the journey of Mark Karpales as he breaks the silence after a year when he is set free for lack of evidence.
Image source: Trend Micro
Inside Job (2010)
Last on our list of best crypto movies is one of the most interesting documentaries ever created. Despite not being directed to Bitcoin, or blockchain for that matter, it's a very good foundation for anyone passionate about cryptocurrencies. This is because the "Inside job" documentary follows the events that brought about the 2008 financial meltdown. For all we know, the events from 2008 probably made Satoshi Nakamoto invent Bitcoin. Best of all, it's available on Netflix.
Final words
While none of these documentaries are perfect, they are excellent in the sense that they provide a much-needed context for the average crypto aficionado. For the open mind, these documentaries will surely act as a sort of catalyst and will make it ponder over the wide range of concepts discussed.
Featured image: Crypto News Monitor