Wall Street to Contribute 'Trillions of Dollars' in the Crypto Sector, Says Cardano Co-founder
Last Updated on Jun 15, 2021 at 12:23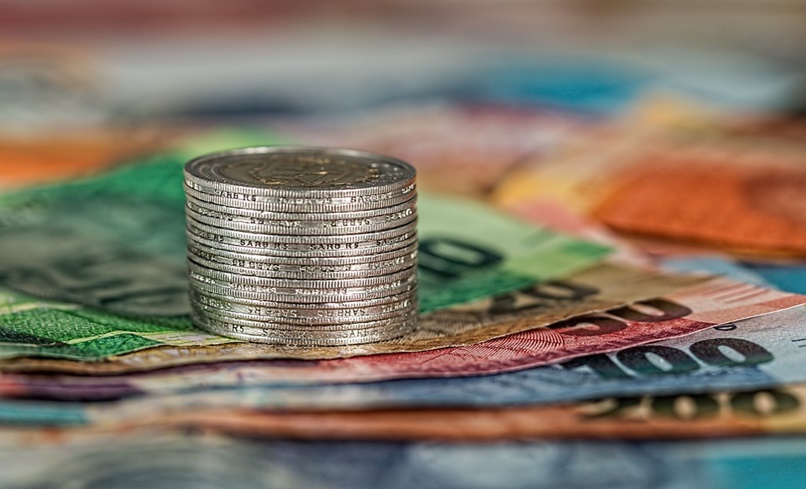 The crypto sector expands with fast steps, investments in it reaching hundreds of millions of dollars. Wall Street is one of the destinations with the most contradictory investment environment.
Co-founder of Cardano (ADA), Charles Hoskinson, believes Wall Street will bring "tens of trillions of dollars" to the crypto sector. He tweeted on 20 June:
According to CoinMarketCap, Cardano (ADA) is ranked 8th in the top-selling cryptocurrencies in the last 24-hours and has a market capitalization of $ 3,389,238,515. ADA is traded at $ 0.130722, an increase of 0.18%.
Co-founder of the Cardano network Charles Hoskinson is also known as one of the members which laid the foundation of the Ethereum (ETH) network, Invictus Innovations, and IOHK startups.
Asked by a follower about the near future, Hoskinson answered that we are expecting "an entirely new world":
Wall Street has already intersected with the crypto sector and its both benefits and disadvantages. Numerous Wall Street investors have expressed their opinions about the usage of cryptocurrencies and what are the pluses that they could bring.
As an example, the San Francisco crypto exchange Coinbase expanded its portfolio in mid-May to captivate more institutional investors regardless of the strictness of the crypto sector legislation. When asked about the product's launch, the VP of Coinbase mentioned a "$ 10 billion" investment from Wall Street giants, which would now have the green light to enter the market.
Wall Street's increasing interest has also been seen by "$ 1 billion crypto hedge fund Pantera Capital". CEO Dan Morehead has revealed that the US hub could bring $ 40 trillion into the crypto sector as a result of the growing number of financial investors willing to take a look in the crypto environment.