Tech: IBM Plans to Launch the World's Smallest "Crypto Anchors" (Video)
Last Updated on Mar 22, 2018 at 12:22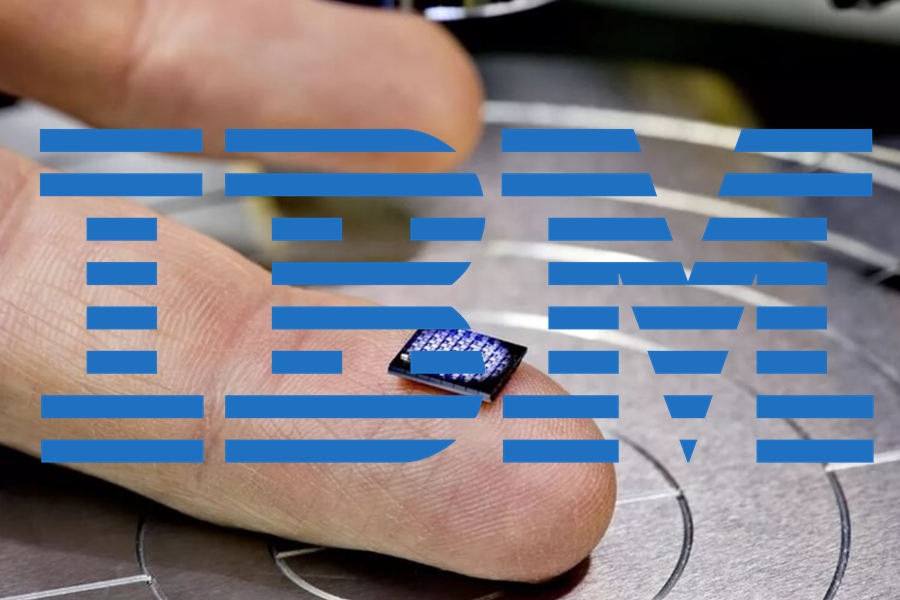 Every year, IBM creates and launches new "5 in 5" tech ideas of new devices issued by IBM Research's laboratories. This year, the new five technologies ideas were released at Think 2018 event, held in Las Vegas between 19-20th March.
The smallest computers in the world!
Among those five projects presented in Las Vegas is a "ultra-miniaturized cryptographic anchors".
In correspondence with IBM, the new crypto anchors have become "the world's smallest computers to date". These devices have a smaller size even than a sugar grain. The device is composed of hundred thousand of electrodes and will save 10 cents per device in the production process. Thus, the new anchors are able to track, analyze and practice a data match.
According to IBM, the first such device can be purchased by the clients within the next 18 months.
"They'll be used in tandem with blockchain's distributed ledger technology to ensure an object's authenticity from its point of origin to when it reaches the hands of the customer", stated the Head of IBM Research Arvind Krishna.
"These technologies pave the way for new solutions that tackle food safety, authenticity of manufactured components, genetically modified products, identification of counterfeit objects and provenance of luxury goods", he added.
claims that its new "crypto anchors" product exploits the value of the blockchain technology and adapts it to the physical environment. The devices are enrolled with security codes that provide superior protection of your personal data. Thus, in order to register a new product, it's necessary to encrypt a signature, which prevents the users from the possible frauds.
The project is compared with a breakthrough in the future of the blockchain technology that comes along with the Internet of Things (IoT) and solutions issued for the development of medical devices and pharmaceuticals.
"[Within] the next five years, advances in microfluidics, packaging platforms, cryptography, non-volatile memory and design will take all of these systems from the lab to the marketplace", according to IBM.
In an experiment developed by the IBM team, the crypto anchors have been shown to be interfaced with an optical sensor and Artificial Intelligence (AI) algorithms that instantly operate to identify the trace of DNA.