Nvidia Pulls Out of Crypto Mining Due to Low Profits
Last Updated on Aug 22, 2018 at 12:03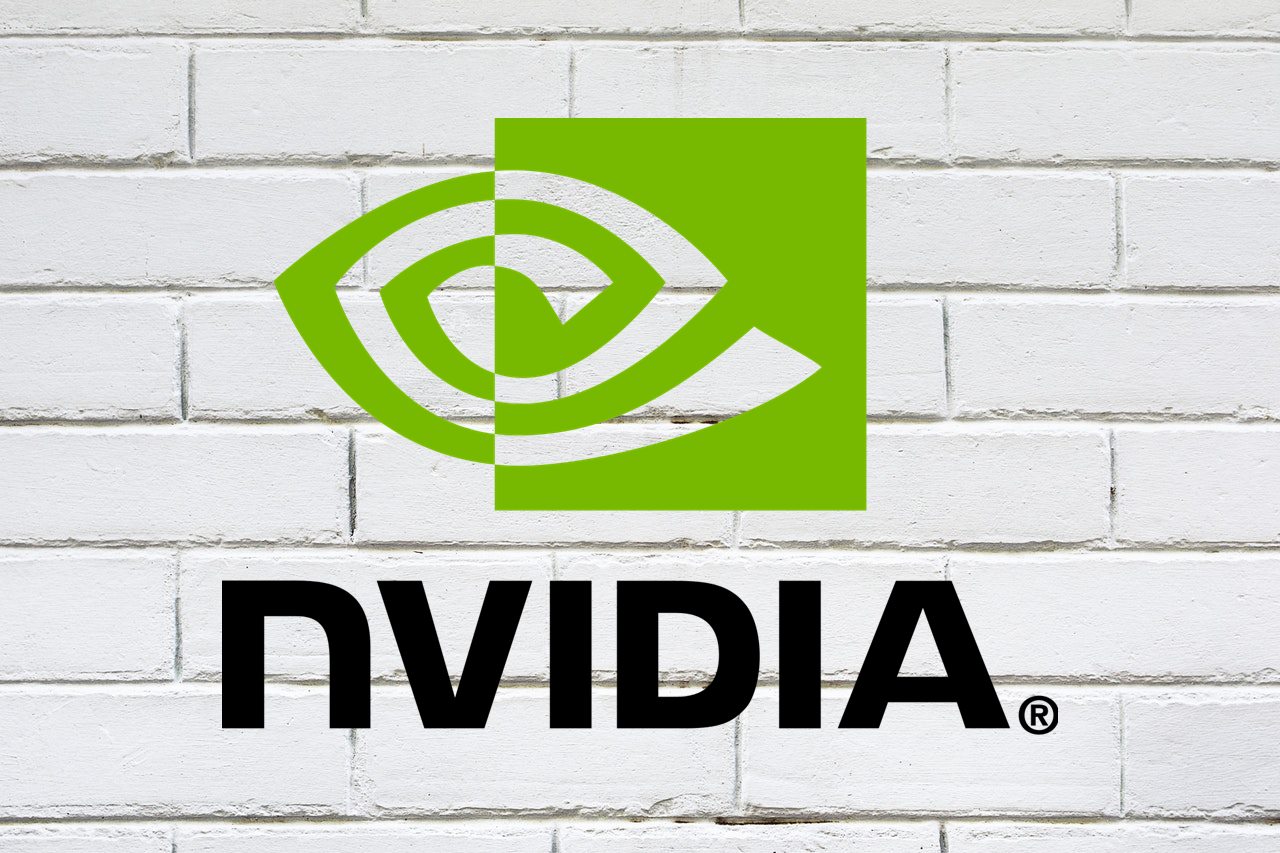 Even though cryptocurrencies and blockchain technology are becoming more popular with each passing day, the world of crypto is not without its problems like the current bear market, which might negatively affect various businesses, including Nvidia.
Nvidia, one of the leading manufacturers of GPUs, has recently announced that it will no longer compete in the cryptocurrency mining market. The company confirmed that it would be officially stepping out of the market of cryptocurrency-related products.
Colette Kress, the Chief Financial Officer, declared for Seeking Alpha that "We believe we've reached a normal period as we're looking forward to essentially no cryptocurrency as we move forward. Our revenue outlook had anticipated cryptocurrency-specific products declining to approximately $100 million, while actual crypto-specific product revenue was $18 million, and we now expect a negligible contribution going forward."
Nvidia has seen a fair share of growth in sales due to cryptocurrency mining. However, the company still has a hard time quantifying these sales, as an incredible number of graphics cards are still sold for regular PC builds. Even though this is a good development for the graphics card manufacturer, Nvidia expects this trend to disappear.
Nvidia CEO, Jensen Huang, agrees with the CFO by stating that "In the beginning of the year, we thought and we projected that crypto would be a larger contribution through the rest of year… But, at this time, we consider it to be immaterial for the second half."
Nvidia's decision might seem strange for some but quite natural for others, as the company still delivers the go-to solutions for most gamers. As of late, Nvidia is also heavily involved in various AI and scientific researches. Interestingly, Bitmain, the largest ASIC manufacturer, has recorded a $1,1 billion profit in the first quarter of 2018, despite the bearish nature of the market while other mining ventures still struggle a lot.