Logistics History About to Be Written as VeChain And DB Schenker Announce Big Partnership
Last Updated on Jun 22, 2018 at 15:17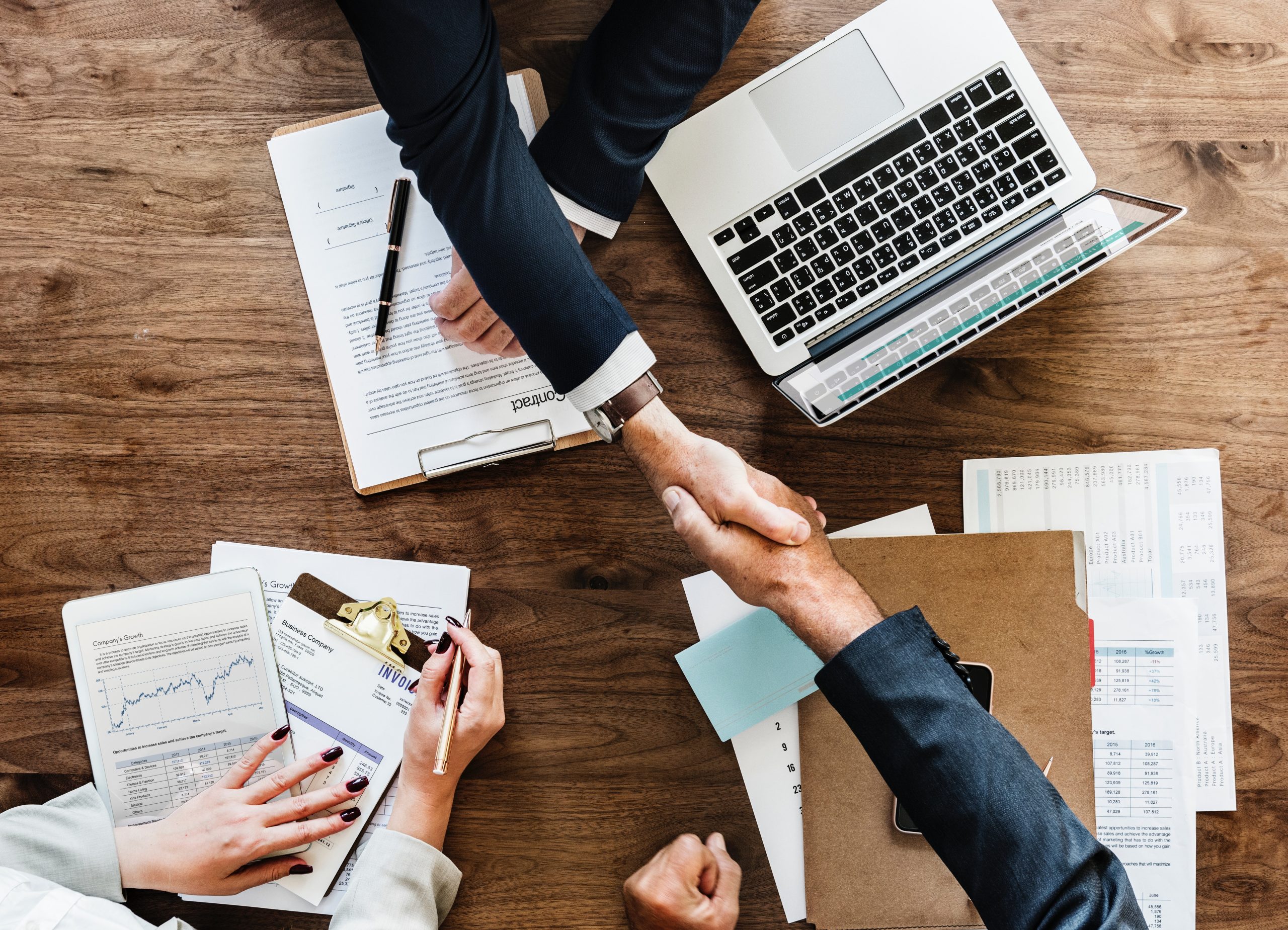 VeChain, the Chinese blockchain company, seems to be on a roll when it comes to partnerships. The company just announced a new partnership with logistics giant DB Schenker ahead of its long-awaited MainNet launch.
The partnership is expected to benefit both involved parties, with DB Schenker hoping to gain valuable insight into the quality of its suppliers. The companies are set to co-develop an innovative decentralized application, as described by the VeChain Foundation in a Medium statement:
"By collaborating with third-party logistics providers in China, DB Schenker can offer extensive and seamless logistics solutions across China for any industry and trade. However, the immense potential of such a comprehensive logistics network is challenged by the complexity of measuring the performance and service quality of their business partners."
With a staggering 68.000 logistics experts in thousands of locations all over the world, DB Schenker, a Deutsche Bahn AG subsidiary, is one of the biggest supply chain companies that specializes in auto, rail, air, and sea transportation.
The logistics giant believes that VeChain technology is the best pick for its particular purpose, that of smoothly combining logistics and supply chain management. "Compared to other potential partners we evaluated, VeChain started its blockchain business early and had already implemented some successful use cases in logistics. They offered a high level of flexibility in development, which was of major importance to us." the company added in this InternetOfBusiness article.
An important development for both companies
This partnership is a very big step for VeChain as well. The company has already established itself as one of the top providers of efficient solutions for a wide array of industries, but this is the first time that blockchain is used for supplier management purposes. The application is set to be deployed on the current VeChain blockchain, soon to be re-branded as VeChainThor.
The company ended their statement on an inspirational note: "Technology makes us better. We believe that Blockchain is able to fundamentally change the logistics industry and we look forward to cooperating with more industry players building a logistics ecosystem based on mutual construction, trust, collaboration, and benefit."