How to Use Bitcoin in Canada
Last Updated on Jan 14, 2019 at 21:03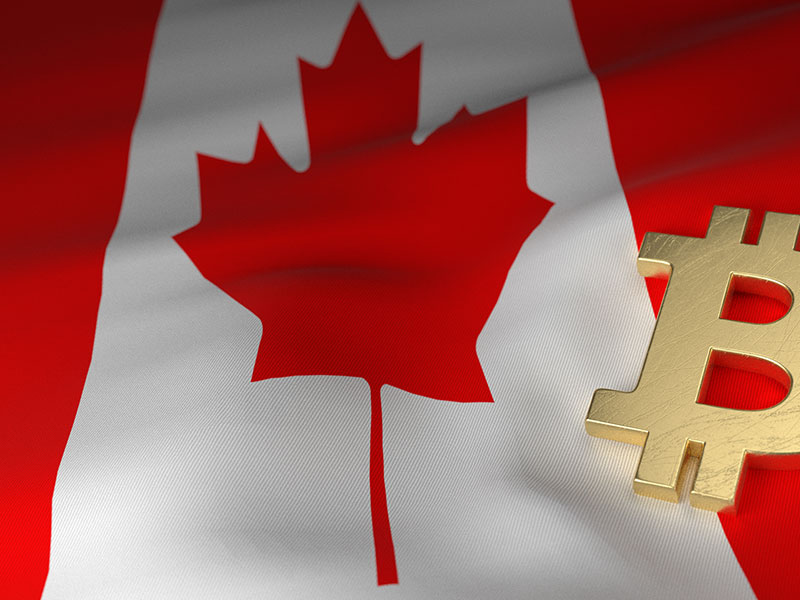 As far as Canada is concerned, we can say that Vancouver is its Bitcoin capital. If you use CoinMap.org, you can easily see all the locations that accept Bitcoin. Many of them have the "Bitcoin accepted here" sign.
If you are interested in chatting or informing yourself about any Bitcoin thing in Canada, you can access this forum. You can create an account and choose from many categories of topics.
If you arrive in Vancouver, Canada, these are some of the things you can buy and some of the stores where you can find them:
Buy Latte with Bitcoin
You can have a delicious latte at:
Refurbished computer hardware
Where to find a second-hand motherboard:
Aloo gobi
You can taste it at:
Canadian dolars with bitcoin
You can find a two-way Bitcoin ATM at:
In you want to use the ATM, you have to press "Doge" on the touchscreen and then scan the QR code (which is your Dogecoin address). After you insert the cash, you press "To the moon". A couple of minutes later, your digital wallet will be loaded!
Pierogi
Where can you find it:
Marijuana seeds
You can shop it from:
Condo
Where to move in:
Buy Gold with Bitcoin
Where to make an exchange:
Tattoo
Where to get a tattoo:
Donation
Make a nice gesture at:
If you want to make a special gift to someone, more exactly a shopping card at different stores, just do it! You can pay with Bitcoin and make a beautiful surprise at the same time.