Ripple (XRP) is one of the largest cryptocurrencies in the market. In this new guide, we will share with you how to buy Ripple in the UAE. Even if this could seem easy for experienced traders, it is not so straightforward for newcomers.
The guide will explain which are the best cryptocurrency exchanges to enter the market in the UAE. As mentioned before, Ripple is a well-known crypto in this space, and now it is the third-largest virtual currency after Bitcoin (BTC) and Ethereum (ETH).
There are several jurisdictions that have regulated the crypto market. The UAE is a place where blockchain technology has been prospering in the last years. Ripple has also been expanding in the market with the UAE financial institutions. Thus, this could be a good opportunity for users to acquire Ripple.
In the next sections, we will show you which are some of the best options on how to buy Ripple in the UAE.
What Is Ripple?
As we have shared with you in the past, Ripple is a respected and well-established company in the crypto industry. The main goal behind it is to offer advanced financial solutions for companies and banks around the world.
Nowadays, it is certainly difficult to move funds from one country to another. Transfers are indeed expensive and slow to make for individuals and financial firms. Ripple proposes several solutions to this problem, and one of them is based on XRP.
This On-Demand Liquidity (ODL) solution provides liquidity to a wide range of fiat pairs. Companies can easily improve their transfers in specific corridors by using the XRP cryptocurrency. With it, costs and transaction times will be massively reduced.
At the moment, Ripple is working with around 300 companies from different regions. They are allowing these firms to be connected to RippleNet, a financial network. RippleNet is making connections between financial firms much easier and faster than in the past.
In the future, the Middle East region and the UAE could play an important role in Ripple's expansion. In addition to it, this could become a hub for Ripple to expand to other regions. Learn how to buy Ripple in the UAE through this short guide.
How to Buy Ripple in UAE
If you want to be part of the crypto market, you can start with the purchase of Ripple. This virtual currency reached its highest price in January 2018 when it was traded at around $3.85. Although we can only speculate about its future, there are several investors who would like to enter the market.
We will be sharing with you some of the best platforms to purchase XRP in the UAE. Crypto exchanges are the best way to buy not only XRP but also other virtual currencies. Even if you can use P2P and cash platforms, exchanges are very user-friendly and straightforward.
If you have been trading digital assets for a longer time, then this guide will expand your knowledge. If you are just a new user, this will be the best guide you will find about how to buy Ripple in the UAE.
Take into account that exchanges are generally required to be compliant with Know-Your-Customer (KYC) regulations. These are legal requirements that expanded around the world to avoid terrorism financing and other criminal activities. Despite this, exchanges tend to be very useful for crypto users.
BitOasis
This cryptocurrency exchange created back in 2015 would be very useful for you to access the market. This is now one of the most popular exchanges not only in the UAE but also in the Middle East.
The platform has been offering users the possibility to buy and sell digital assets. Some of the virtual currencies included besides XRP are Bitcoin (BTC), Litecoin (LTC), and Ethereum (ETH). Nonetheless, they also support many other digital assets.
It is worth mentioning that BitOasis is accepting fiat deposits. This would make it much easier for you to enter the market and start handling virtual currencies. Not all exchanges have this option enabled. Although many support USD and EUR, just a few of them handle XRP/AED. 
According to their official site, BitOasis is offering services in the Arab language. This is certainly a plus compared to other exchanges that might not have this option. In addition to it, they have a pro exchange for more professional traders. If you want to profit from the volatility in the crypto market, this could be a good platform for you.
Regarding the fees, they have standard fees for each trade users do. Additionally, traders who handle large amounts of funds will be able to have a discount on the fees paid.
BitOasis is clearly going to be one of the best platforms on how to buy Ripple in the UAE. Take into account that not all banks might allow you to send funds to BitOasis.
CEX.IO
This is a larger cryptocurrency exchange with a worldwide presence and with other services. This platform will certainly help you to buy Ripple in the UAE in just a few steps. CEX.IO supports a wide range of virtual currencies, similar to what BitOasis offers.
Nonetheless, CEX.IO offers the opportunity for users to trade with a wide range of virtual currencies. The firm is accepting Crypto Capital, Visa, Mastercard, and SEPA transfers. Nonetheless, some deposits have fees, which users will have to take into account when making a deposit.
CEX.IO has the advantage of having high liquidity and a deep order book. Moreover, they are offering a wide range of trading tools that would make it easier for traders to purchase cryptocurrencies. With these tools, expert users will have a better idea about the entire crypto market.
Individuals who want to have extreme portability will have the possibility to use a mobile app. This CEX.IO application is going to be useful on how to Buy Ripple in the UAE. Users without a computer will be able to do so as well in a few simple steps.
Finally, if you are a newcomer, fast and easy to understand interfaces will be very helpful. CEX.IO offers this straightforward interface with clear indications on how to buy Ripple in the UAE.
Binance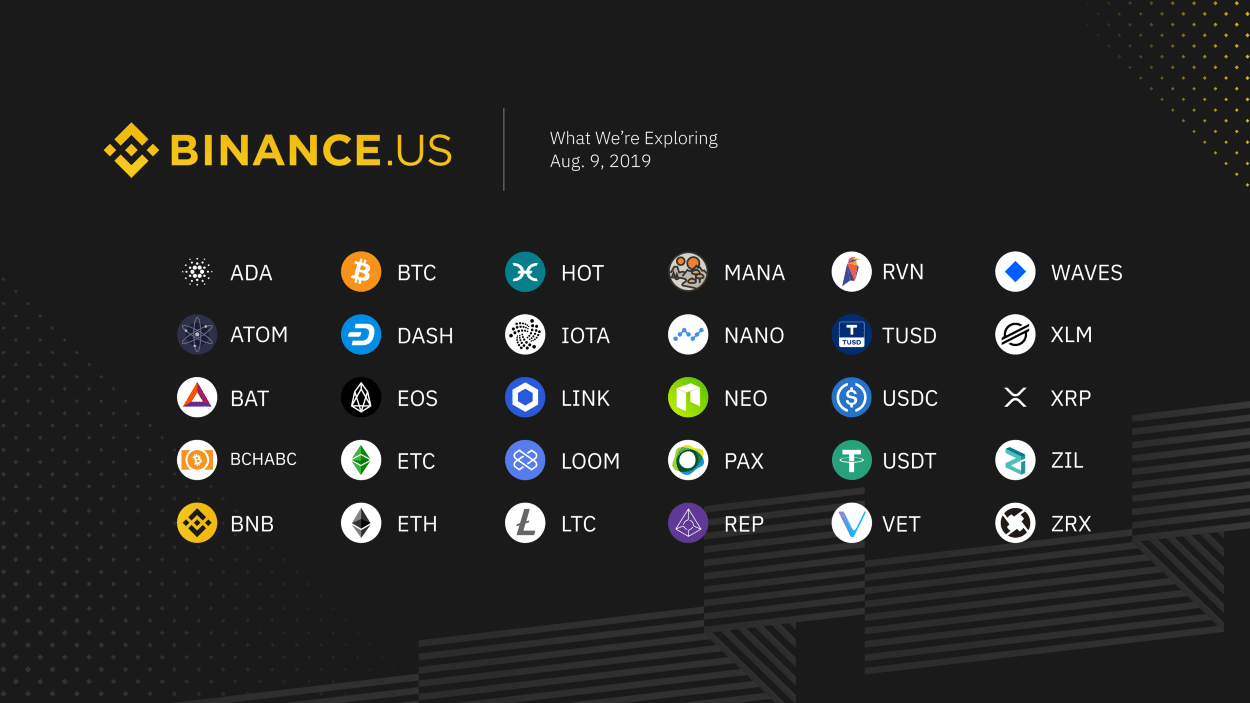 Although this crypto exchange might not offer AED support, it is one of the most popular platforms. Binance has been growing since 2017. If you already have virtual currencies, this might be the best crypto platform on how to buy Ripple in the UAE.
You can only send some funds to this platform from another exchange or a crypto wallet. In this way, you will have the chance to exchange the funds for Ripple. Binance, however, is a multi-services crypto platform. They are offering more than just simple trading solutions.
Individuals can use Binance to stake digital assets or invest in fixed-term solutions. In this way, users will have the chance to acquire virtual currencies and diversify their investments.
Binance has a large number of trading pairs with XRP and other virtual currencies. This would be a great solution for those who want to have a larger portfolio of cryptocurrencies.
In the future, there might be a possibility for Binance to add XRP / AED support. This could attract a larger number of users to the platform and to the crypto market.
Ledger Hardware Wallet
All of the aforementioned exchanges have a point of failure that could affect your financial life, as they are usually targeted by hackers and attackers who want to steal funds.
In order for users to protect their XRP and other virtual currencies, they should extract their coins. The best way to hold these funds is through a hardware wallet. One of the most popular hardware wallet manufacturers in the world is Ledger.
Ledger is now offering two main devices: Ledger Nano S and Ledger Nano X. With these two wallets, users can be 100% sure that their funds will be protected at all times. The XRP and virtual currencies will not be connected to the internet, reducing to zero the chances of being hacked.
Conclusion
The process of buying Ripple in the UAE is a very simple task if you are an expert and long-term crypto user. However, it may be somehow difficult for newcomers. The best thing to do is to open an account in the aforementioned exchanges and fund your account.
In the future, new solutions may appear in the market for individuals to have access to Ripple. At the moment, if you are a crypto investor and holder, the best thing to do is to hold your funds in a hardware wallet.
* The information in this article and the links provided are for general information purposes only and should not constitute any financial or investment advice. We advise you to do your own research or consult a professional before making financial decisions. Please acknowledge that we are not responsible for any loss caused by any information present on this website.