How Is the Legislation in Crypto Gambling Progressing?
Last Updated on Aug 28, 2018 at 15:56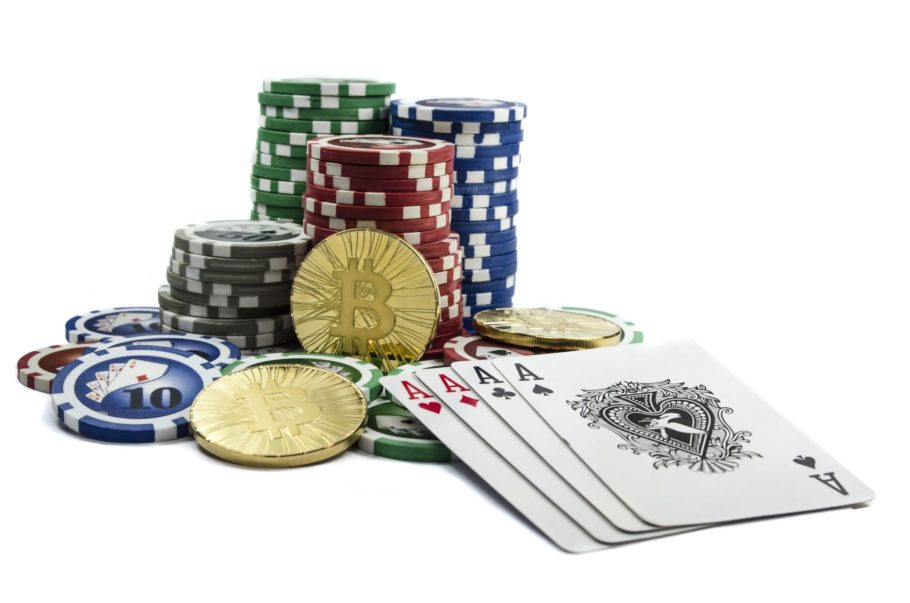 With the boom in cryptocurrencies, these virtual coins transcend across multiple industries and business sectors. Many people try to put the new technology to use in various ways. Gambling has not been an exception to this as some providers want to offer their customers the option to gamble with cryptocurrencies. Unfortunately, the regulations on cryptocurrencies are still a work in progress, so these businesses are forced to operate in the gray area with the fear of having to stop their operations if the regulations do not turn out to be favorable. Consequently, many providers avoid the cryptocurrencies altogether before the authorities establish a clear regulatory framework for crypto gambling.
Although the situation might differ based on countries, in general, there are no laws regarding the crypto gambling. Meaning, it is neither allowed nor prohibited. It is thus up to the judgment of the authorities which activities they deem appropriate and which not. The countries that have a tough stance on online gambling in general, are also likely to disallow gambling with cryptocurrencies. Those who are more open to the idea of online gambling, might not wish to involve virtual coins in the matter, as they are more difficult to trace and thus could facilitate money laundering. In addition, customer identification could become a lot more difficult when the money is not coming from a bank account.
There are territories that offer a more liberal environment for crypto gambling businesses
Curaçao is one of the few territories that has welcomed blockchain technology in its gambling industry. This island in the Caribbean has been open to online gambling since 1993 and has become one of the largest hubs for online gamblers. It is one of the easiest territories to set up a gambling business in, which is why the main gambling regulatory authority is swarmed with license applications every year. Curaçao is also where Edgeless, Ethereum based online casino received its license. This was also the first time an online casino of this type had an official approval from the authorities. This seal of approval facilitates many processes for the company, including the access to banking services and payment providers. Besides Edgeless, Betstreak, another gambling platform built on blockchain also received its license in Curaçao. Curaçao is not the only territory aiming to become the center of crypto gambling. Malta recently awarded a gambling license to Unikrn, and the Isle of Man gave a license to Quanta.
What does the future of crypto gambling look like?
It is far too early to speculate on what stance various countries will take on crypto gambling. Much like on cryptocurrencies in general, different countries are bound to have different approaches when it comes to regulating these activities. Before the authorities are able to establish regulations on digital coins, some will choose to take a safer route and ban gambling with cryptocurrencies, while others like Curaçao will cease the opportunity to attract businesses before everyone else. Since one of the biggest flaws of cryptocurrencies for the regulators is the near-anonymity and the difficulty to trace transactions, businesses might have a hard time integrating this new technology in gambling, which itself is a risky business sector. Only time can show if crypto gambling is a viable business idea or not, but we shouldn't expect any definite decisions in the nearest future.
Read more on this topic:
https://casinopånett.eu/nyheter/hvordan-gar-legaliseringen-av-kryptogambling/
https://www.forbes.com/sites/oliversmith/2018/07/31/crypto-gambling-leaves-regulators-in-the-dark-as-blockchain-bets-are-placed-on-trumps-murder/#257b57c6725c