CoinSpot Exchange Review
Last Updated on Mar 18, 2021 at 14:11
CoinSpot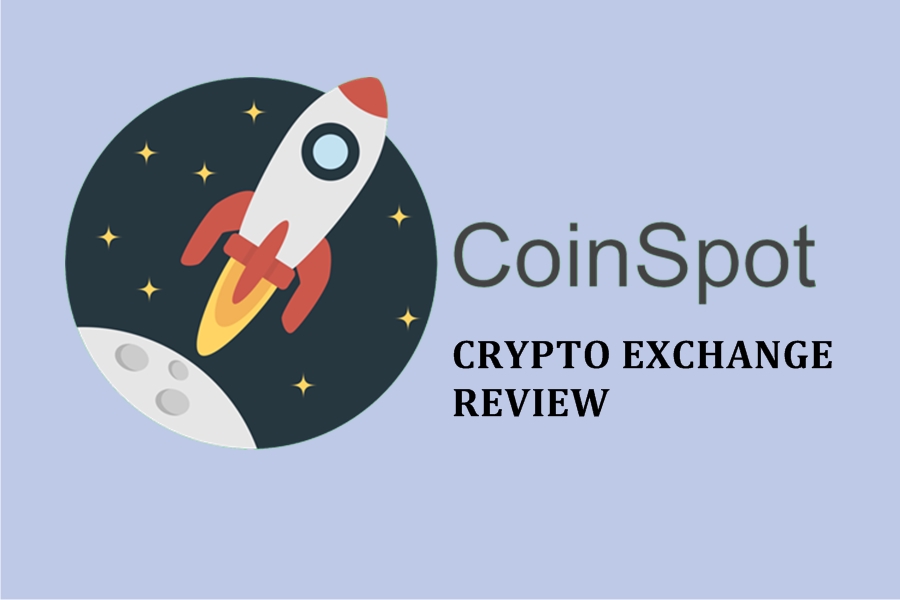 About CoinSpot
CoinSpot is an Australian platform that allows you to buy and sell cryptocurrencies on global marketplace. It was launched in December 2017 as a trading platform. To use their services, you will need Australian fiat currencies or some digital coins.
What makes CoinSpot be different?
The platform has the advantage of a user-friendly interface. It's simple to use and interactive. Users claim that the most difficult part of the platform is choosing the cryptocurrency they want to invest in. You have a full list of all digital variables and all you need to do is just pick up the most suitable one for you.
When you click on any of the currencies, the platform will show you the final price including all fees. So, it's easier to know how much you will pay from the beginning. In this way, they can't fool you.
The data is always updating to the global market, so there is more security and professionalism from their side.
Which cryptocurrency you can sell and buy
Well, the platform provides quality services and a variety of cryptocurrencies. They also add the new ones when these launch on the marketplace.
Today, 7th February 2018, the total number of cryptocurrencies that exist on CoinSpot is 78 coins, including Bitcoin, Ethereum, Ripple, Bitcoin Cash, Cardano and others. These are being positioned according to the market capitalization, starting with the highest one till the lowest.
Fees
The fees per transaction differ depending on the cryptocurrency you choose. If you choose buy or sell them you will pay between 2%-3% from the total amount of transfer. If you choose the exchange service it will take off your wallet only 1% from the total amount of transaction. For withdrawals it varies according to the market flow.
As I said above, CoinSpot doesn't hide any of the details. The total price is being showed from the beginning, so, you will not be charged in addition.
But there is a huge disadvantage between the prices for selling and those for buying digital coins. The dilemma is that the CoinSpot platform isn't the most efficient one for users. You will get the cryptocurrencies at the highest price and exchanging at the lowest one.
This seems to be an inconvenience more for big deals. The small ones don't affect users too much.
Is it right that there exist limits both for transactions and withdrawals?
Unfortunately for some of you, this is right. The maximum amount for buying and selling cryptocurrencies is 5.000 AUD Dollars, meaning around 3.974 US Dollars.
Fortunately, you can withdraw as much as you want without being limited.
How can you create a CoinSpot account?
It seems to be the same process as for other exchanges, but it has something extra. Unfortunately, US residents are not allowed to make a deposit in Australian currency.
So, after you sign up, just introduce your name and your current address (Australian). They also request a phone number and photos with driving license. The process is too bulky, and many users refuse to enter all the necessary data till the end.
Then you need to upload an image to prove your address is real, another one with yourself and in the end with an encrypting step.
Does CoinSpot provide an official wallet?
No, it doesn't. You can choose from existing ones. Instead, the platform itself is being seen as a wallet, because it allows you to buy, sell and exchange cryptocurrencies.
Conclusion
CoinSpot is a platform that provides exchanging services. You are able to buy cryptocurrencies with fiat Australian money and sell them for the same currency. Even the sign-up process is too annoying, the platform has a really friendly and efficient interface.
What is your opinion about the CoinSpot platform? Have you tried it?