Coincheck is Rising Again Thanks to Monex Group
Last Updated on May 2, 2018 at 12:55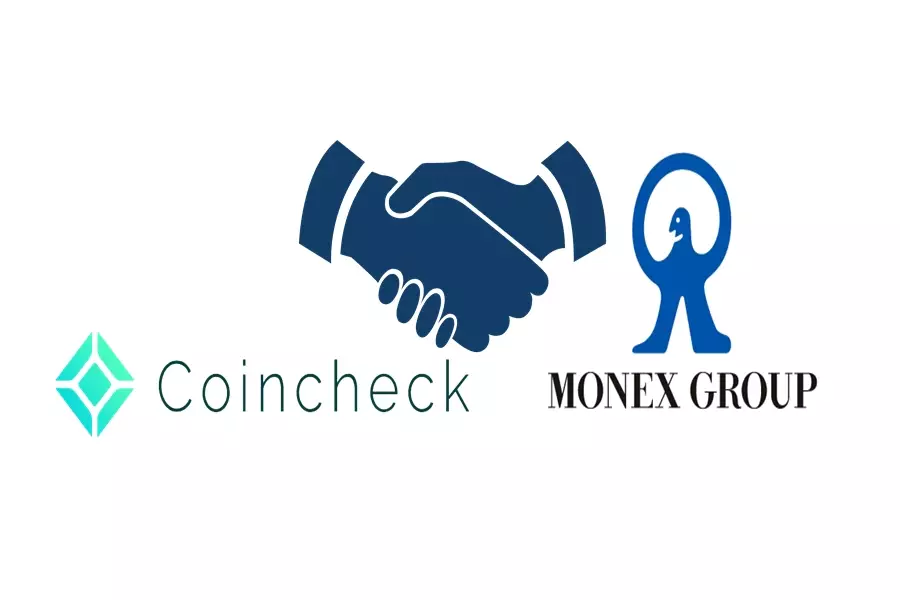 The incident that involved the Coincheck crypto exchange has led to creating a state of concern among users relating the Japanese cryptocurrency market.
We want to announce that the Coincheck giant will continue to operate under Monex Group, an online brokerage based in Japan. The company bought Coincheck last week with 3.6 billion yen.
Coincheck has made such decisions because of the 26th January attack, which left the platform's portfolio $ 534 million in minus. After the incident, Coincheck has gone through many difficulties, involving Japanese agencies and users who have suffered. The company was forced to return users' money as soon as possible, estimated to $ 430 million.
Rumors about the crypto exchange to be sold have been circulating since April 2018. It's known that the crypto ecosystem in Japan is growing. Coincheck managed to collect about $ 490 million in the last 10 months before the attack.
Monex Group was planning to launch its own cryptocurrency for a long time, but the decision to acquire Coincheck seems to offer more opportunities than they thought.
"Coincheck is a global leader in cryptocurrency. We aim to synergize their innovative pioneering philosophy and our financial know-how," stated Matsumoto for Forbes.
Coincheck was forced to suspend its activity
The attack caused numerous negative suspicions about the crypto society in Japan. The aspect that has created anxiety among users has been the low security of crypto exchanges based in the country. To combat this, the Japanese Financial Services Agency (FSA) has begun an investigation of all crypto trading platforms registered in Japan.
With pressure from the FSA, Coincheck has suffered some changes. Because it didn't fit into governmental regulation, the crypto exchange was forced to suspend its activity.
Currently, the Coincheck's interface looks like this:
Even if you are thinking that purchasing a platform which raises suspicions among users, we want to let you know that Monexo Group has begun to win a lot. The company's stock value increased significantly after the announcement was made. The results obtained by Monex Group are substantially higher than before.