$1.5 Billion Were Confiscated From a Unlawful Crypto Gambling Platform
Last Updated on Jul 12, 2018 at 15:30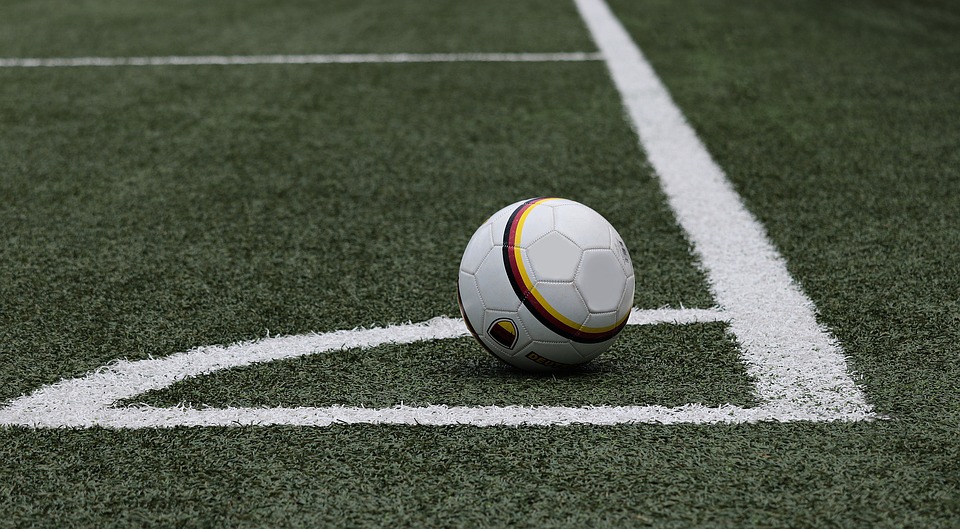 Chinese law enforcement based in Guangdong have arrested 540 individuals suspected of involvement in online gambling that supported cryptocurrencies, counting Bitcoin (BTC).
Twenty-one public security institutions based in Guangdong have arrested 540 individuals accused of creating a football gambling during the FIFA World Cup. They have violated Chinese legislation that prohibits the organization of online gambling. In such cases, both the participants and the organizers are subject to criminal liability.
Accepted cryptos: Bitcoin, Ether, and Litecoin
As reported by the Guangdong Provincial Public Security Department, the organization behind the football gambling has earned RMB 10 billion or $1.5 billion worth of cryptocurrencies as the platform accepted Bitcoin (BTC), Ether, and Litecoin (LTC).
It was a pyramid scheme
The online gambling was active for almost 8 months, including during the FIFA World Cup, attracting more than 330,000 participants. The organization is accused of trying to earn money through the pyramid scheme as the platform promised financial benefits to those who invite other individuals. In addition to this, the bookmaker has manipulated online odds in accordance with the number of bets to give fewer individual chances of winning.
In addition, Chinese police have arrested other "six key members" involved in gambling operations across the country, blocked more than RMB 5 million and seized RMB 10 million or nearly $ 1.5 million worth of cryptocurrency. Following the operation of the Chinese forces, servers, computers, phones and credit/debit cards were also confiscated.
"[This case] is the most representative [example] of a new form of online football gambling," the Guangdong authority wrote.